Britney Spears called the rescue service on the eve of a scandalous court hearing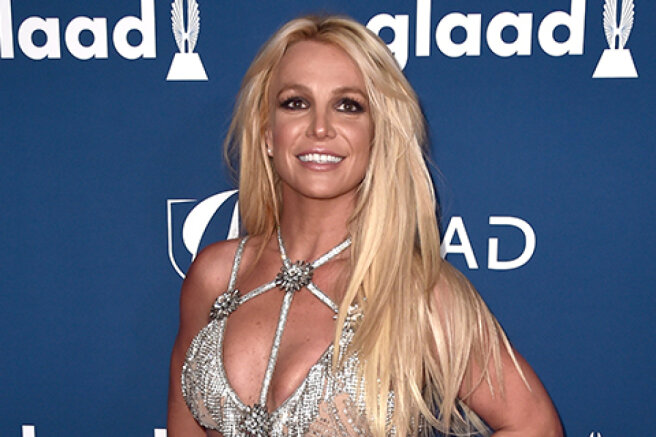 The media has learned that Britney Spears called the 911 rescue service on the eve of her custody hearing. In her appeal, the 39-year-old artist announced herself as a victim of abuse by guardians.
The People publication confirmed that from the Ventura County Sheriff's office, authorities even " arrived at her house at her request." The New Yorker noted that although California state laws usually allow the public to access emergency calls, authorities have closed records of Britney's message. This is due to the fact that the investigation is still ongoing.
After the alleged call of the singer, her team of assistants began to "desperately correspond". The publication stated:
They were worried about what Spears might say the next day, and they discussed how to prepare in case she got out of control.
The people who did this to me shouldn't run away. My father and all those involved in this guardianship, my leadership— they should be in prison,
- the artist said when giving evidence.
Recall that at the court hearing in question, Britney said that for many years she was subjected to strict control by her guardians. She was forcibly given strong drugs, forced to perform on stage, threatened and blackmailed, was not allowed to marry and have children, and was subjected to emotional abuse. She is also deprived of the right to dispose of her finances.
Three days ago, it became known that a Los Angeles Superior Court judge rejected the request of the star's lawyer to remove Britney's father from the position of guardian. The court will make a final decision when Britney performs additional legal procedures, in particular, she will file a petition for termination of guardianship.