For the sake of mutual understanding between people: actor Will Smith plans to become a politician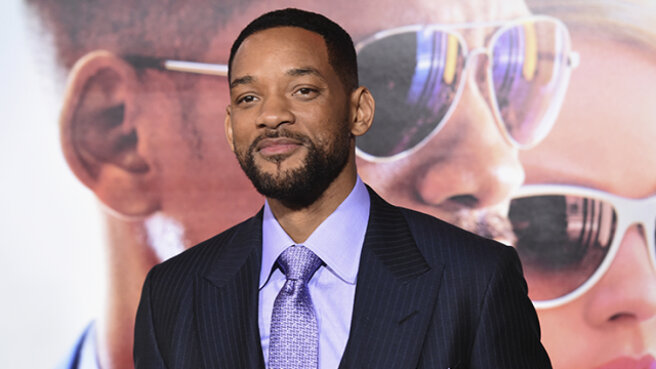 American actor Will Smith plans to start a political career. He spoke about his intentions in the podcast Pod Save America.
Will Smith did not specify when exactly he will change his type of activity. However, the actor admitted that in the near future he will apply for some kind of political position.
– I am optimistic and believe that there can be understanding and harmony between people. I will definitely contribute to this, regardless of whether I continue to engage in acting or at some point enter the political arena, " Smith said.
This is not the first time Will Smith has spoken about his political intentions.
Read Angelina Jolie sold Churchill's landscape at auction for a record price
Five years ago, in an interview on CBS, he noted that he might run for president of the United States.
"If people keep saying all these crazy things they've been saying on the news lately about walls and Muslims, they'll make me go into politics," Smitt said.
The actor has not yet decided which political party he will support, Republican or Democratic.
Actor Alec Baldwin became a father
American film actor Alec Baldwin became a father for the seventh time.
This was announced by his wife, actor Hilaria Baldwin. The couple already has five children together: a daughter and four sons. The newborn baby became the sixth child together.
Spouses Hillary and Alec have not yet announced the gender and name of the newborn baby.