Mass media: MakSim is in an extremely serious condition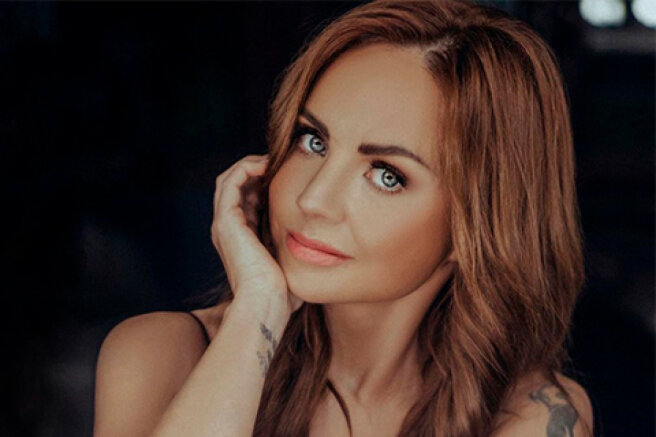 The singer MakSim is in the hospital, and every day there are news about the state of her health. Today, the telegram channel Mash reported that the artist has more than 80 percent of her lungs affected. Komsomolskaya Pravda wrote that the ventilator could not cope and Marina was transferred to ECMO.
However, the representative of the 38-year-old MakSim commented on these rumors, calling the unconfirmed information "either speculation or leaked information from people who will sell their own parents for a penny." 
The media, citing a friend of the singer, also wrote that the artist was transferred to extracorporeal membrane oxygenation (ECMO). ECMO is used in medicine as a method of artificial blood oxygen saturation in the development of severe acute respiratory failure.
I do not have such information, I would not trust the sources who posted this information, since this is the yellow press, and not an official statement,
- the singer's representative said in an exclusive comment to RT.
However, the current state of the singer still remains difficult, as reported by the singer's representative:
Now Marina's condition is assessed as extremely serious, I ask you to understand the position of the family and loved ones: everyone has the right to privacy, despite the fact that he is a public person. There is a concept of "medical secrecy", although this is impossible nowadays.
Recall that since June 19, the artist has been in an artificial coma, she was connected to a ventilator. PR director of the singer Yana Bogushevskaya previously reported that the condition of her ward is stable, but no improvements have yet occurred.
The singer's diagnosis sounds like "pneumonia with severe lung damage and low saturation". The result of the test for COVID-19 at the same time, when the artist was admitted to the hospital, was negative.
In 2019, the singer has already been to the hospital, having been in a car accident abroad. There was a driver at the wheel who lost control. Then the singer had multiple injuries and hematomas.