Marilyn Manson decided to turn himself in to the police because of assault charges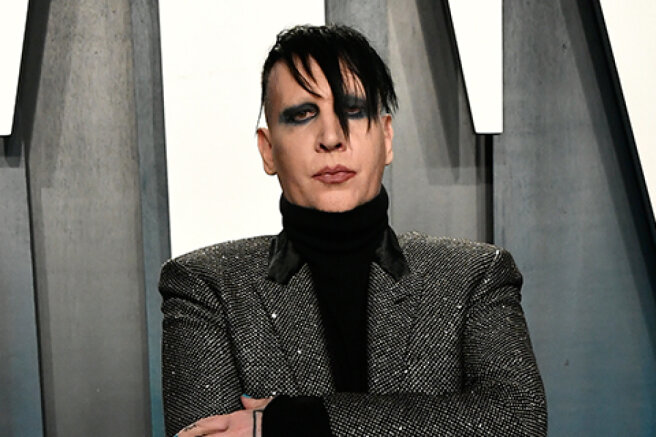 The media has learned that Marilyn Manson intends to voluntarily report to the police to charge him with assaulting a videographer.
The incident occurred at a concert back in 2019. For two years, the 52-year-old singer did not admit his guilt and traveled around the state of New Hampshire, where he was put on the wanted list. Now there are agreements between the musician's lawyers and officials, as a result of which Manson must appear in law enforcement agencies at his place of residence in Los Angeles.
The singer's lawyer, in a brief interview with CNN, noted that the alleged attack was not related to sexual acts. According to the lawyer, Manson may face imprisonment for up to a year and a fine of two thousand dollars.
Earlier it was reported that if the musician did not get in touch, he would face a fine of two million dollars. Or a prison sentence of up to one year. In April, the police officially issued an arrest warrant for Manson.
It is not the first time that Manson has been accused of ill-treatment and violence. In February of this year, the former lover of the musician Evan Rachel Wood said that he systematically insulted her and bullied her. After the recognition of the actress, Manson was literally showered with accusations from other women, including from the actress from "Game of Thrones" Esme Bianco and model Ashley Morgan Smithline.