Britney Spears will make her first personal appearance in court in a custody case against her father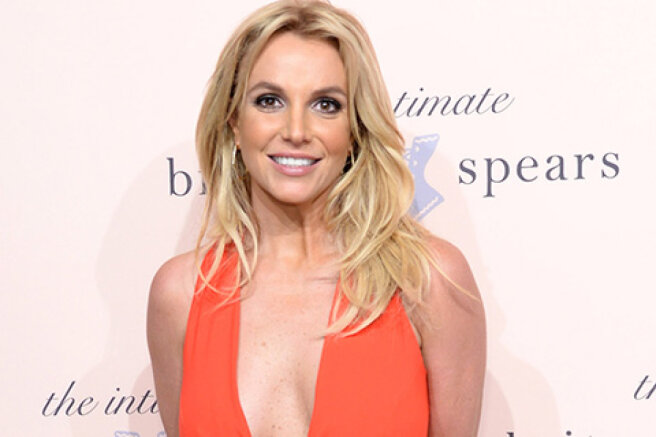 Britney Spears and her father Jamie's custody battle has been going on for several years, and tomorrow will be one of the most anticipated hearings in this case. After all, the 39-year-old star herself will appear in court this time. Before that, Britney's interests were always represented by her lawyers. If Los Angeles Superior Court Judge Brenda Penney doesn't make a last-minute decision Wednesday to close the trial, Spears will appear in open court for the first time in 13 years since her father became her guardian.
Britney, who is scheduled to attend the hearing remotely, asked to be allowed to attend the hearing in person. The star's lawyer Samuel Ingham sent a request for a hearing at the end of April, but he did not say what Britney is going to talk about. However, it is no secret that Britney is trying to ensure that her father was removed from the position of her guardian, while now he continues to be responsible for her finances.
Through her lawyer, Spears said that she was afraid of her father, and stated that she would not return to the stage as long as he remained her guardian.
At the last meeting, the judge partially satisfied the singer's claims — now Spears ' father is responsible for the financial affairs of his daughter together with the Bessemer Trust Co. Spears ' personal guardian is now Jodie Montgomery — Jamie's assistant, to whom he transferred his duties a few years ago due to health problems. Britney doesn't mind her.
Recall that without the permission of her father, the singer not only could not manage her finances, but also could not make personal decisions — for example, about marriage or replenishment in the family.
According to documents recently obtained by The New York Times, Britney told investigators in 2016 that her father and his lawyers tried to control her meetings, as well as even what color she wanted to paint the walls.
Britney said that she was tired of being used for personal gain, and also stated that her father was so obsessed with her that he decided who she could be friends with and who could not.
In the documents, Spears also claimed that her father had a drinking problem and that he often behaved aggressively.