The PR director of the singer MakSim told about her state of health: "There are no improvements"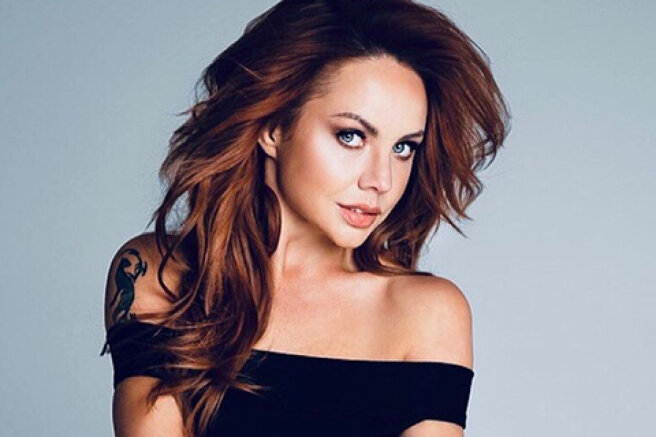 A few days ago, 38-year-old singer MakSim urgently went to the hospital with a diagnosis of pneumonia and 40% lung damage. Then the doctors were forced to put the star in a medically induced coma — this was done in order to avoid oxygen starvation and to clear the artist's lungs.
According to doctors 'forecasts, the singer of the hits" Do You Know " and "Difficult Age" should have spent about 3-4 days on a ventilator. Today, the PR director of MakSim, Yana Bogushevskaya, said that her ward is still in a medically induced sleep. According to Bogushevskaya, the singer's condition is stable, but no improvement has yet occurred.
Marina's condition (the real name of the star. - Ed.) stable, no significant improvements or deterioration. The temperature was brought down to normal values. She is still in a medically induced sleep, which she will be brought out of as soon as all indicators return to normal.,
Bogushevskaya clarified in an interview with StarHit.
It is known that the MakSim singer will be disconnected from the ventilator gradually, in order to give the singer's body the ability to function independently. The star is monitored around the clock, and doctors conduct a large number of tests every day for the star patient, on the basis of which they build a treatment strategy. While Marina is in the hospital, her two daughters — 12-year — old Sasha and six-year-old Masha-are being looked after by relatives and nannies.
Recall that the singer suddenly became ill after one of the concerts. She was hospitalized with pneumonia and 40 percent lung damage, while several tests for the coronavirus were negative. A few days after that, MakSim's condition deteriorated sharply, which is why the doctors decided to put her in a medically induced coma.