Marriage of Kim Kardashian and Kanye West: the reason for the divorce became known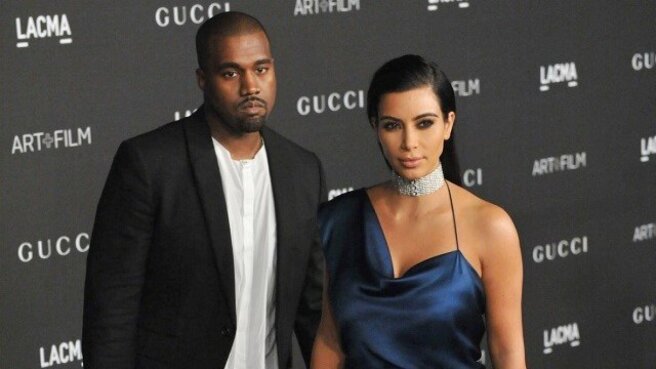 The network got a statement about the dissolution of the marriage of American TV star and entrepreneur Kim Kardashian and her husband rapper Kanye West. Thanks to her she became famous reason for divorce the star couple, as well as Kim's intentions regarding, who will get custody of their four children.
In the document, Kim Kardashian in the column reason for divorce indicated irreconcilable differences. She is seeking joint custody of her four children together.
Kardashian also demanded to stop providing spousal support to her or Kanye. According to US law, if one of the spouses ' standard of living decreases after divorce and division of property, then the husband or wife we must provide him with financial support.
Read anxious and upset: how Kanye West is going through a divorce from Kim Kardashian
Kim and Kanye have been married since 2014. Insiders report that their divorce is going peacefully. According to them, the couple has already drawn up a prenuptial agreement on the division of property, and neither party denies this transaction. According to Forbes, Kim Kardashian's fortune is now estimated at about 9 900 million, and Kanye West – at 1 1.2 billion.
Kardashian and West divorce
Rumors about the divorce of Kim Kardashian and Kanye West appeared six months ago, but it officially became known in early February. Now the couple live separately and do not communicate. Kanye took a lot of his own things and clothes from his shared home in Calabasas, near Los Angeles.
The couple officially married in 2014. For seven years of married life, Kim Kardashian became a mother with many children. Together with Kanye, she has four children: North (7 years old), Saint (5 years old), Chicago (3 years old) and Psalm (1 year old). The names of the children were chosen by Kanye West, all of them are somehow connected with the main moments of his biography.