Elizabeth II's grandson Peter Phillips and his wife Autumn have officially divorced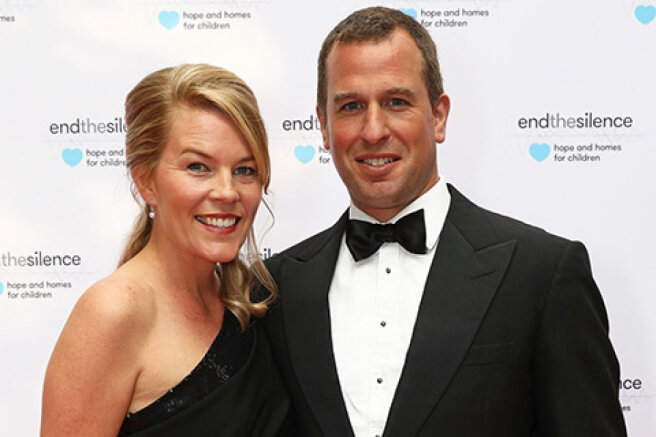 The 43-year-old son of Princess Anne and cousin of Princes William and Harry, Peter Phillips, has divorced his 43-year-old wife Autumn. Yesterday, the couple released a joint statement about the divorce.
Mr Peter Phillips and Mrs Autumn Phillips are pleased to announce that the financial aspects of their divorce have been settled through a contract, the terms of which were approved and ordered by the High Court today. Despite the fact that this is a sad day for Peter and Autumn, they still put the well-being and upbringing of their wonderful daughters, Savannah and Isla, first,
- it says.
Autumn and Peter Phillips were married in 2008. They announced their divorce in February last year.
The couple has two children: 10-year-old Savannah and nine-year-old Isla. Despite the fact that it was previously reported that Autumn Phillips would return to her native Canada after her divorce, it is now known that she will remain in Gloucestershire (UK), where they lived for many years.
Peter Phillips is the first of his generation of royals to file for divorce.
The reasons for the couple's divorce are still unknown. But it was initiated by Autumn, and Peter was shocked by her statement. How the former spouses resolved the issue of custody of the children, too, is not reported. But, apparently, they came to a mutual agreement.