Lady Gaga has returned her dogs stolen from the shooting the day before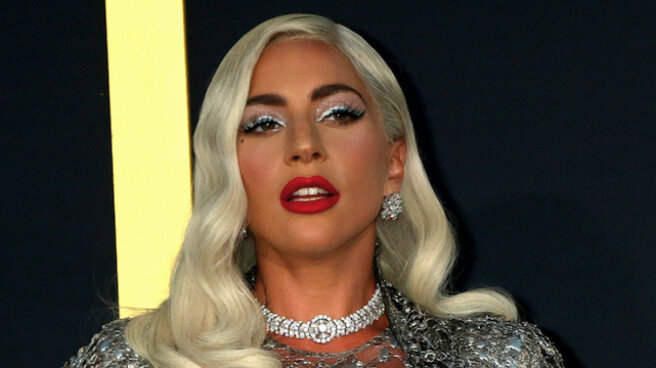 American singer Lady Gaga has returned the Bulldogs that were abducted with a shooting the day before.
The Los Angeles Police Department said that the animals were transferred to the local police station, and later they were given away by representatives of the singer.
The animals were found by a woman who is not connected with the intruders. Now the search for robbers continues.
Earlier, Lady Gaga promised to pay half a million dollars for the return of her dogs.
Lady Gaga's bulldog abduction
On February 25, two French bulldogs of Lady Gaga were abducted by unknown assailants in Los Angeles. Attackers attacked 30 – year-old Ryan Fisher, an assistant to American star Lady Gaga, when he was walking her dogs on the street of Los Angeles.
The man received four bullets in the chest and was hospitalized in critical condition.