Prince Harry explained the reason for his departure to the United States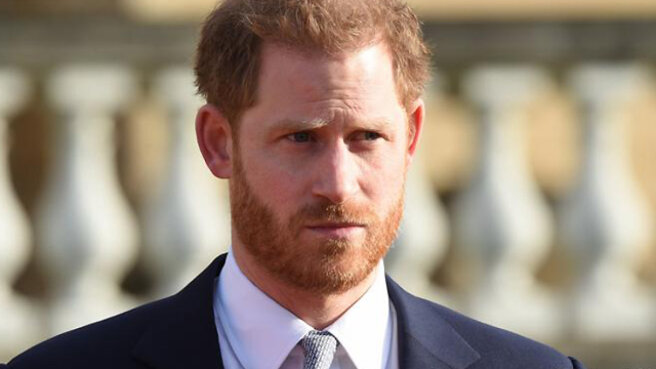 Prince Harry said that the reason for his departure to the United States was constant press attention and false publications about his family.
According to him, the negative coverage of his family in the press destroyed his mental health. However, Prince Harry notes that despite the move, the public is still interested in him and his family.
Prince Harry and his wife, the Duchess of Sussex Meghan Markle, had a difficult relationship with the British press. The couple said they would interact with four media outlets they accuse of falsely covering events.
Read Meghan Markle is pregnant with her second child
This month, Meghan Markle won a privacy lawsuit against a British newspaper and its publisher for publishing parts of a handwritten letter she sent to her father Thomas Markle in August 2018.
She accused the publication of copyright infringement and out-of-context citation. For its part, the media justified themselves by saying that the publication of the letter was due to a significant and legitimate public interest.
Because of this publication, Megan quarreled with her father, it even got to the point that he was ready to testify against her in court.
In February, Harry also received an apology from the aforementioned newspaper. The media published a story that falsely claimed that he turned his back on the military after moving to the United States.
Prince Harry and Meghan Markle will not return to the royal family
The royal couple Prince Harry and Meghan Markle will no longer have the royal patronage granted by Elizabeth II.
In January 2020, the couple announced that they wanted to resign as members of the royal family. in April, they stopped performing most of their royal duties, but they were given a year to think about it. The palace was upset by the couple's decision, but they still remain beloved family members.