Armie Hammer goes to Rehab for treatment after Sex scandal and rape allegations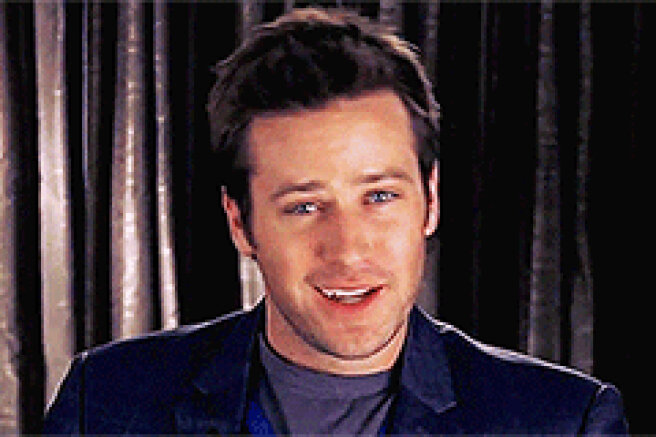 Since the beginning of this year, 34-year-old Armie Hammer has been involved in a string of sex scandals. Several girls accused the famous actor of abuse, non-compliance with agreements during BDSM practices and toxic behavior. Some of them admitted that they had faced physical violence from the Hollywood star.
For example, one of the former lovers of the actor said that he carved his initials on her body, and another accused of rape. Emails were also leaked online in which Hammer allegedly shared his sexual fantasies, including cannibalism and rape.
Hammer denied all the charges, but was forced to go into the shadows. Armey refused to do several films, including a film with Jennifer Lopez, citing that he wanted to spend time with his children and went to the Cayman Islands, where his ex-wife Elizabeth Chambers was staying.
But yesterday, the press reported that the actor went to Rehab — according to insiders, he registered in one of the treatment centers in Florida, where he is going to take a course about problems with drugs, alcohol and sex.
He was brought to the airport in the Cayman Islands by his ex-wife, according to eyewitnesses. Recall that the divorce of Armie and Elizabeth became known in July 2020. Their marriage lasted 10 years. They have two children together: a six-year-old daughter, Harper, and a four-year-old son, Ford.
Everyone looks at Armie, thinking that he had some kind of privileged life — which must mean that in his youth there were no problems, and everything was fine. But this is not necessarily the case. Just because you grew up with an abundance of financial resources doesn't mean you don't have problems in your life,
a close friend of the actor told Variety.
He also assured that the actor " is committed to recovery and wants to retain custody of his children."
The reason why Armie still decided to understand himself, may be a new relationship in the life of the actor. Recall that in May, there were reports in the press that Armie had a new affair in the Cayman Islands — his chosen one was a dentist.