He didn't care: Billie Eilish for the first time told about a secret relationship with the rapper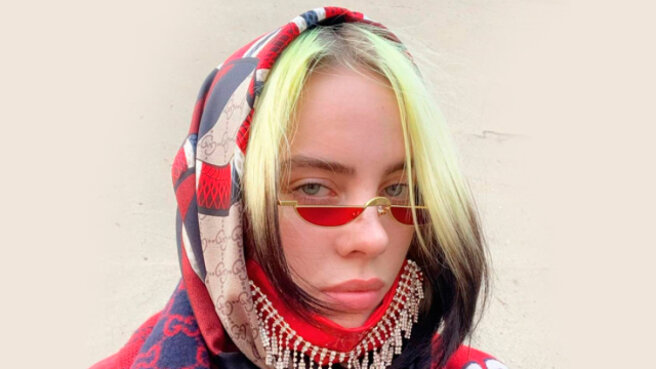 American singer Billie Eilish she talked about a secret relationship and a difficult breakup with the rapper 7:AMP.
New documentary Billie Eilish: a slightly blurry world for the first time he spoke about the singer's relationship with the rapper Brandon Q Adams, known as 7:AMP.
Fans of the singer have long known about the friendship of Billy and Brandon, but in the film Apple TV+ the star openly spoke about their love and separation.
Readitesoundtrack for the TV series Euphoria: Billie Eilish and Rosalia released a song together
Backstage at a concert in Paris in February 2019, Eilish said she felt lonely and unhappy on Valentine's day.
A friend of the singer asked if Q made any gift for Billy, but the star admitted that she was left with a broken heart and deep despair.
- I didn't get anything. And last night, he was really weird, distant, and unpleasant. Everything was fine, and then he and his friends had a plan to go to Big Bear Lake. I just said, You know what, have fun and don't worry about me. I'm pathetic, I miss you, I want you to talk to me, and I have no one else to talk to, " Billie confessed.
Eilish admitted that the guy was prone to self-destruction and once even broke his arm, breaking through a wall. The girl tried to get him to go to therapy.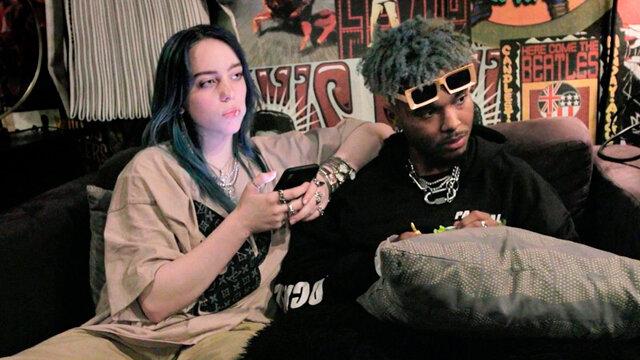 In June 2019, the singer explained why she broke up with the musician.
– I just wasn't happy. We wanted different things. I don't think you should be in a relationship if you're very inspired by things that the other person doesn't care about. I think I just didn't have enough effort, " Eilish admitted.
The singer directly told Q that her feelings are very strong, but they are not mutual.
- Dude, you don't even have enough love for yourself. You can't love me. And you don't...but I love him, and that complicates things. Because I didn't give up on him. I didn't find anyone else. I didn't stop loving him. I just spent a little time apart and thought, Wow, I miss him so much, I worry about him all the time, " Billie said.
During their relationship, Eilish and Adams never confirmed that they were dating.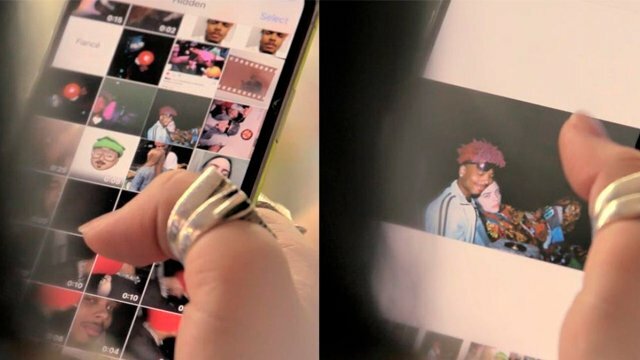 At the same time Billie appeared on the cover of his debut project Bleaupro In 2019, as well as in various promotional photos that fueled romantic rumors.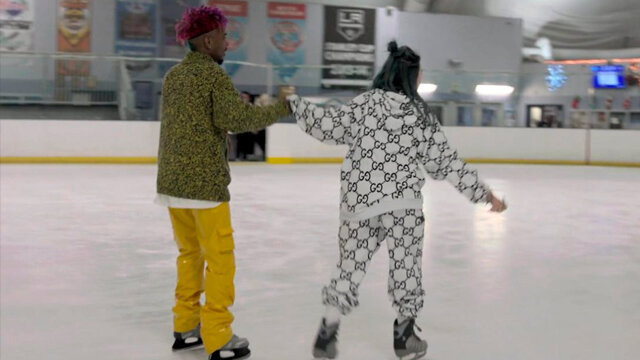 Billie Eilish is haunted by an obsessive fan
Popular American singer Billie Eilish is being chased by a fan who threatens her all the time.
According to foreign media, Billie Eilish filed a police report.
The star fears for her life, as since August 2020, she has been being chased by a certain John Hurt.
According to the singer, the man settled in an old school building opposite her home in Los Angeles and showered the artist with threatening letters.
Source: Insider
Photo: Billie Eilish