Elon Musk's beloved Grimes criticized for talking about communism in TikTok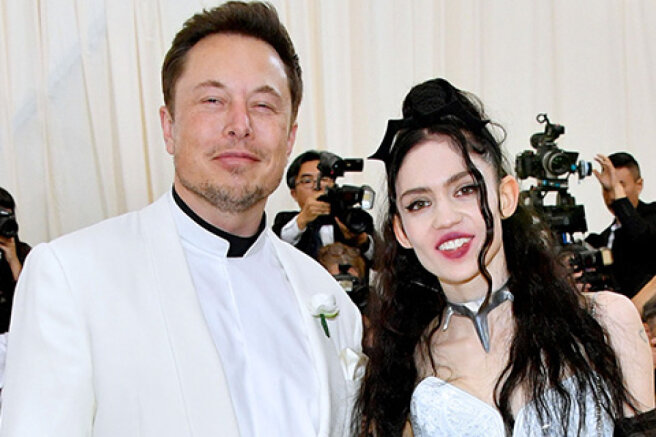 The fact that 49-year-old Elon Musk is famous for his loud, original and sometimes ambiguous statements has long been known. But it turns out that his 33-year-old lover and mother of his sixth child, singer Grimes, can compete with him in this.
In her TikTok, she launched into a discussion about communism, for which, I must say, she received a large portion of hait from users of the social network.
Grimes said she believes artificial intelligence is "the fastest way to communism."
If implemented correctly, artificial intelligence can theoretically solve the problem of abundance. We may find ourselves in a situation where no one will work, and everyone will be provided with the necessary comfort for life. Artificial intelligence could automate all agriculture and root out systematic corruption, thereby bringing us as close as possible to true equality. In general, everything that everyone loves about communism, but without collective farming, because, let's be realistic, forced farming is not cool,
— No, " she said.
However, the singer's message was not understood by Internet users. They said that it was not for her to talk about communism, since her lover was a billionaire. And some even advised her to divorce Musk (by the way, they are not officially married).
She talks about communism as if her man wouldn't be the first to be removed at the first hint of revolution. Grimes talks about communism in tiktok, while her boyfriend is sort of the head of capitalism,
- they write in the network.
After the critical comments, Grimes replied that she was joking, and wrote that she was not a communist.
It was a joke! But maybe the technocrats and the communists could get along,
"No," she said.
Listen more news on best USA radio onlineradioUS.com :