Lady Gaga's assistant was shot for the Bulldogs. The singer is ready to give $500 thousand.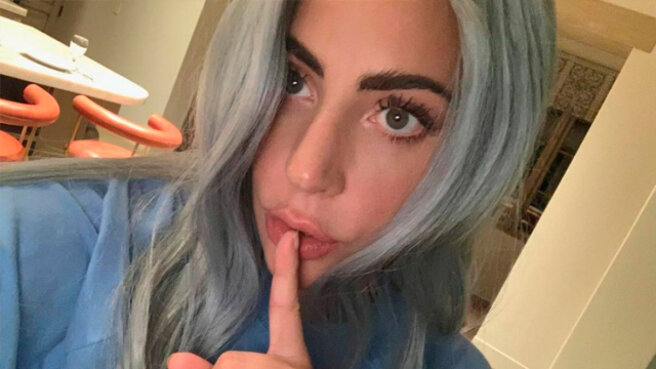 In Los Angeles, unknown people kidnapped two French bulldogs of an American pop singer Lady Gaga, and also injured the artist's assistant.
On February 25, 2021, unknown assailants attacked 30-year – old Ryan Fisher, an assistant to American star Lady Gaga, while he was walking her dogs on the street of Los Angeles.
The man received four bullets in the chest and was hospitalized in critical condition.
Read: I'm worried about my life: Billie Eilish is being chased by an obsessive fan
Two of the singer's dogs, Koji and Gustavo, were abducted. The Third, Miss Asia, managed to escape. Later, the police returned it to the owner – the singer's security guard came for Miss Asia.
The price for a thoroughbred French bulldog can reach $10 thousand.
It is not yet known whether the attackers knew that these were Lady Gaga's dogs.
Fischer took care of the singer's dogs while she was in Italy, where she was filming a new film.
Police are looking for suspects – two black men in caps and baseball caps who fled in a white BMW. But according to other sources, the attacker was alone.
Lady Gaga is extremely upset and is ready to pay по 500 thousand for the return of dogs.
Lady Gaga sang the US national anthem at Biden's inauguration
American singer Lady Gaga performed the US national anthem at the inauguration of the 46th president Joe Biden.
It is known that throughout the election campaign, the singer supported Biden and was happy when her favorite was elected president.
After the performance of the artist, Joe Biden and Kamala Harris personally thanked her for the performance and held her from the podium with loud applause.
Photo: Lady Gaga