Mike Tyson accused the creators of the series about his life of stealing a biography: "They stole my story"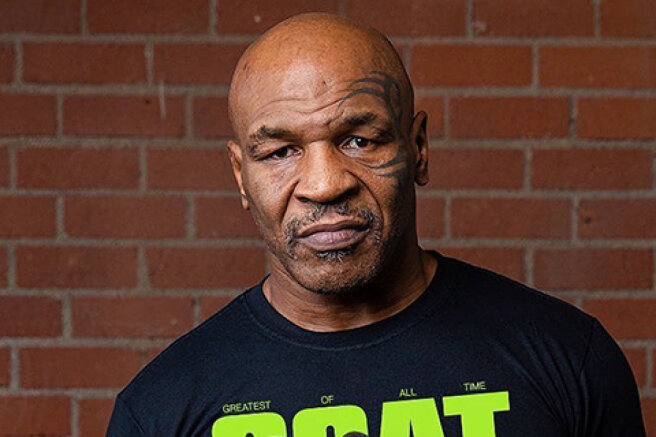 Mike Tyson has accused the creators of the Mike biopic, streaming platform Hulu, of stealing his biography. In social networks, the boxer said that the creators did not ask his permission to shoot the project and no one consulted with him to create the series. In addition, the creators of the biopic did not pay him interest.
Hulu is the streaming version of the slave owner. They stole my story and didn't pay me. Don't let them fool you. I do not support their story about my life. This is not 1822. This is 2022. They stole my biography. To the Hulu executives, I'm just a black man they can auction off
— he wrote on Instagram *.
Tyson noted that Hulu representatives tried to pay millions to his brother so that he would reveal to them the details of the boxer's life. Hulu was desperate to pay my brother millions without offering me a dollar to promote the story of my life. He refused because he honors friendship and treats people with dignity. I will never forget what he did for me, just as I will never forget what Hulu stole from me.
The series "Mike" was announced in 2021. Trevante Rhodes played the title role. In July of this year, the streaming platform Hulu unveiled the first trailer.
The series will show moments from the life and sports career of Mike Tyson, including scandalous incidents. So, 25 years ago, the famous fight between Tyson and Evander Holyfield took place, during which Mike, annoyed by the "dirty tricks" of the opponent, in a fit of rage bit off part of his opponent's ear. For this, Tyson was fined $3.3 million and stripped of his boxing license for two years.
The series is set to premiere on August 25th.
*Instagram is owned by Meta, a recognized extremist organization in the Russian Federation