US police are looking for a thief, like two peas similar to Bradley Cooper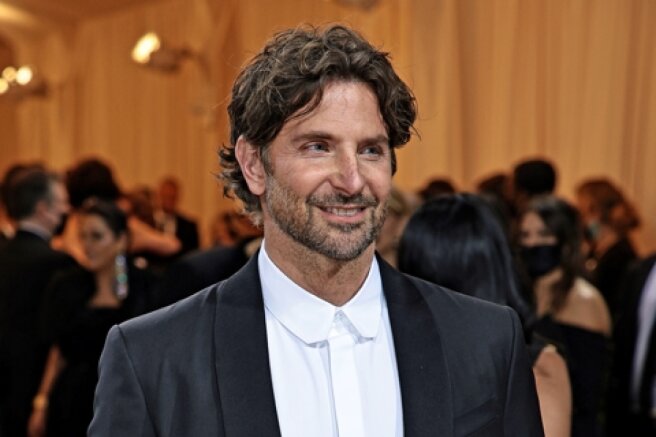 Police in Georgia (USA) published on Twitter photos of a man accused of theft. Netizens were struck by his resemblance to Hollywood actor Bradley Cooper.
The man allegedly robbed a hardware store in Henry County, police said.
"Here is the proof that hard times have come. Even Bradley Cooper has to steal," one of the Internet users commented on the post. Another remarked that "there were days when Bradley Cooper looked better." Some jokingly Bradley for his dedication to acting, because he decided to "get better for the role in the movie."
Recently, the name of Bradley Cooper does not leave the headlines of the Western media. Recently it became known that the actor has been dating Hillary Clinton's top aide Huma Abedin for several months now. Now, Page Six has reported that the former US first lady personally "blessed" the relationship.
Hilary definitely approves of the choice of Huma, whom she considers her second daughter. She gave her couple her blessing. After the story with Hilary's emails (Hilary Clinton used personal mail for official purposes. - Approx. Ed.) And what happened to Anthony Weiner (Former New York State Congressman Anthony Weiner was sentenced to 21 months in prison for being had an intimate correspondence with a 15-year-old girl), she is glad that Huma is dating a man who is not connected with politics. It may have been Anna Wintour who introduced them, but it was Hillary Clinton's blessing that settled the matter.