'Six Days, Seven Nights' star Anne Heche had an accident and was hospitalized with serious burns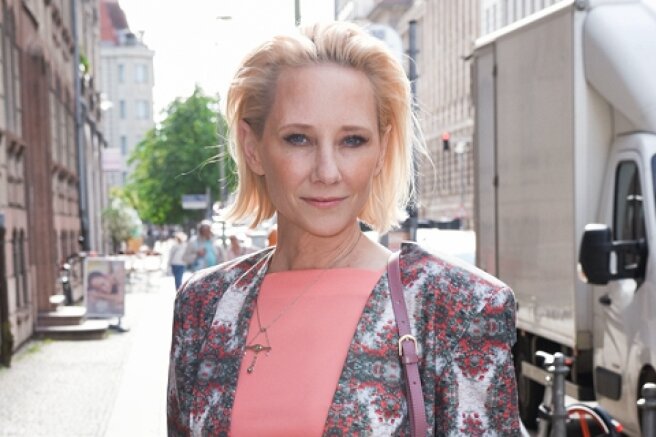 Anne Heche ("Six Days, Seven Nights", "Donnie Brasco", "Psycho") had an accident in Los Angeles and was taken to the hospital with severe burns. According to TMZ, around noon on August 5, the actress's blue Mini Cooper crashed into the garage of an apartment complex.
Eyewitnesses of the accident said they tried to help Ann get out of the car, but she resisted and eventually left the scene, after which she crashed into another house. As a result of the second accident, her car caught fire.
The tabloid published pictures showing how ambulance doctors carry away the actress on a stretcher in burnt clothes. Journalists of the publication suggest that the star could be in a state of intoxication, since a suspicious bottle was seen in her car, but experts cannot yet conduct the necessary tests.
In 2001, the actress was candid in an interview with ABC News about her struggle with addictions, which led to childhood trauma - as a child, Ann was sexually abused by her father, Baptist minister Donald Heche.
I drank, I smoked, I took drugs, I had sex with different people. She did her best to rid herself of shame. I am not crazy. It's just crazy life. I grew up in a crazy family, and it took me 31 years to drive the madness out of me.
According to insiders, Anne Heche's life is currently out of danger.