Britney Spears memoir delayed due to paper shortage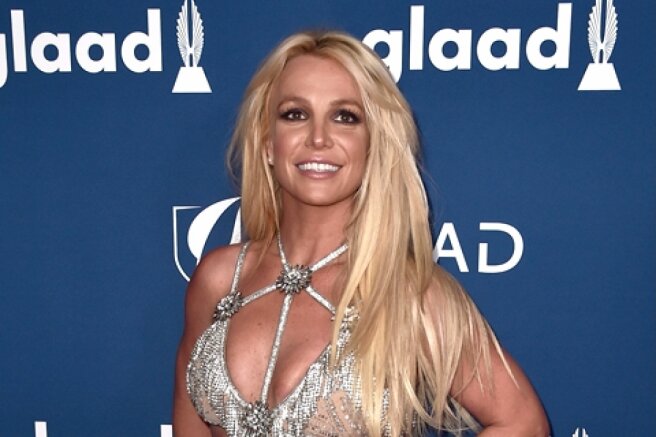 Britney Spears has completed work on her memoir, which fans around the world are waiting for, but the release of the book had to be postponed due to a shortage of paper, according to the tabloid TMZ.
One of America's largest publishers, Simon & Schuster, began having paper problems during the coronavirus pandemic as people began to order a lot more prints, while employees of pulp and paper mills began to leave en masse. The publishing house could not provide Britney with the agreed circulation, so it was decided to postpone the release of her memoirs from January 2023 for an indefinite period.
Recall that Britney Spears signed a contract with Simon & Schuster to publish the book in February 2022, receiving an advance of $ 15 million. In the author's material, the pop star planned to talk about her career, difficult relationships with her family and the time spent under the tutelage of her father Jamie.
The court appointed guardianship over Britney in 2008 after the singer had a nervous breakdown amid alcohol and drug abuse and increased media attention. For 13 years, Jamie Spears controlled all the personal affairs, career and finances of his daughter. Britney has repeatedly stated that during this period, relatives often violated her rights and that they "should be in prison" for the way they treated her.