Gerard Pique agreed to give the children to Shakira for 400 thousand euros and five flights a year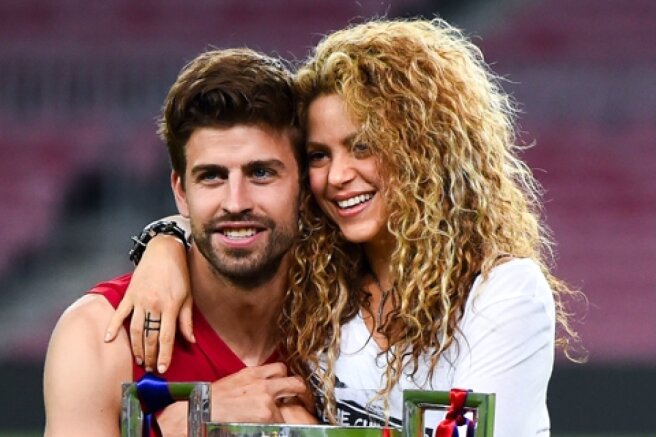 Barcelona defender Gerard Pique agreed to have his ex-lover Shakira move their common children to the US, but put forward two conditions.
According to the Spanish sports newspaper Marca, the athlete insists that the singer pay off his debt of 400 thousand euros and annually pay for five flights from Spain to the United States and back in first class so that he can see his sons Milan and Sasha.
Recall that Pique and Shakira have been in a relationship since 2011, but the marriage was never registered. The couple announced their separation last month. According to the Spanish press, the main reason for the gap was the betrayal of a football player, so there is no talk of peace between celebrities yet.
One of the main points of contention was the issue of child custody. Since Shakira lived in Catalonia only because of Piqué, after parting with him, she decided to take her sons with her to the USA, but this initially did not suit the footballer - due to the busy schedule, he cannot afford frequent flights to another country.