Fireworks at Dua Lipa concert injured three people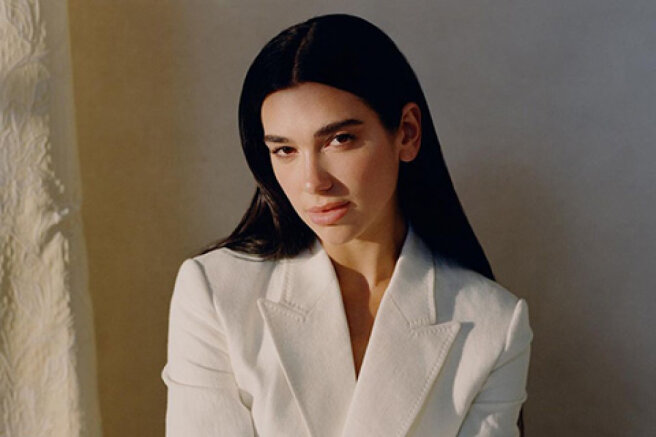 Three people were injured at Dua Lipa's concert in Toronto: an unplanned explosion of fireworks occurred in the hall during the singer's performance. What exactly happened is not yet known: law enforcement agencies are investigating and looking for those responsible for the incident.
Dua Lipa turned to fans on social networks and apologized for what happened.
Fireworks went off in the crowd last night during my performance in Toronto. Creating a safe and inclusive space at my shows has always been a top priority - my team and I are just as overwhelmed and confused by the events as you are. An investigation is now underway, we are trying to find out how this incident happened, " she wrote on her Instagram stories *.
Making this show is an amazing experience for me. And I deeply regret that during this concert there was an incident that caused people to be scared, feel in danger and not be able to enjoy themselves.
Tragedy struck at the Astroworld music festival in Houston last year. During the performance of rapper Travis Scott, 8 people, including a 10-year-old child, died due to a stampede, and more than three hundred people were injured. After the incident, fans condemned the musician, accusing him of not stopping the show after the stampede began.
*Instagram is owned by Meta, a recognized extremist organization in the Russian Federation