Britney Spears will not take part in the trial against her father. The judge freed the singer from this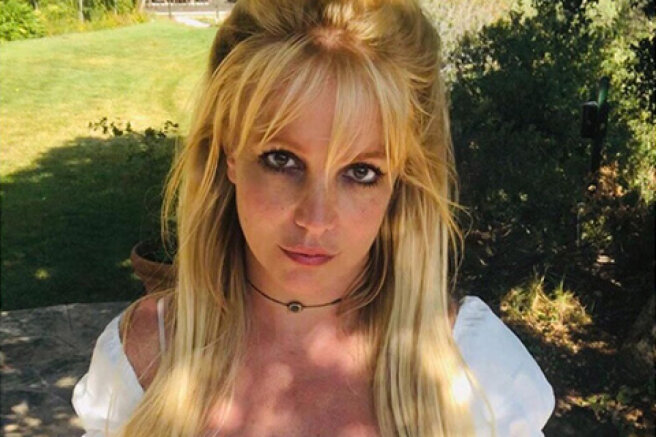 Freed from the custody of her father Jamie Spears, Britney Spears decided to sue him again. However, this time she will not be a witness in any of the meetings. From this, the singer was released by the judge, who said that Jamie's lawyers could not arrange an interrogation for the singer. Instead, lawyers will use testimony as well as physical evidence. It is reported by Variety with reference to the decision of the judge.
Britney Spears, we recall, accuses her father and other members of her family of stealing her money. Earlier it became known that Jamie Spears also went to court: he said that the pop star had launched a social media campaign against him in order to denigrate his name, and demanded that Britney testify under oath.
Jamie Spears' lawyer has asked the court for permission to take Britney's testimony. However, the judge ruled that the singer's testimony was unlikely to provide information relevant to the remaining issues in the case. The singer's lawyer, Matthew Rosengart, said the affidavit in the trial could be a "repeated traumatic experience" for Britney.
Britney Spears was placed under the guardianship of her father in 2008 by court order. In September last year, after ten years of litigation, the singer's father was removed from office by the court. In November 2021, the guardianship was officially terminated.
After being released from custody, Britney Spears accused her father of violating her rights. In addition, she spoke out harshly about the behavior of her mother and sister and plans to publish a memoir in which she talks about her life under guardianship.
Earlier in the media, there was news that Britney Spears was going to return to the stage: together with Elton John, she recorded a new version of his famous 1972 hit Tiny Dancer. It will be possible to hear the composition in August.