Ashley Judd reveals how she met with her rapist for a 'reconciliatory' conversation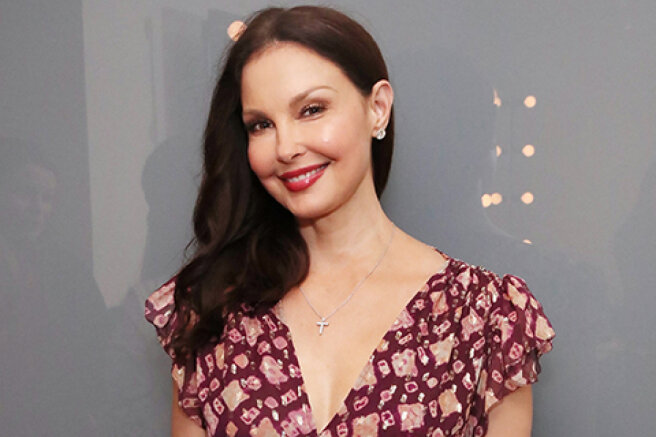 Ashley Judd, who survived three rapes in her life, said that she dated one of her rapists. The actress spoke about this in the podcast "Healing with David Kessler".
Judd said that a few years after the 1999 rape, she "tried to find" her attacker, explaining that he "surfaced very easily", which allowed her to arrange a meeting with him.
Long story short, we ended up in rocking chairs, sitting together by a stream. And I said, "I'm very interested to hear the story you've been carrying all these years." And we had a restorative justice conversation about this (restorative justice is one of the ways to respond to a crime by arranging a meeting between the victim and the offender. The goal is for them to share their feelings about what happened, discuss who and how they suffered from the crime, and also came to a consensus on what the offender can do to make amends from the crime. - Approx. ed.),
Ashley said.
I wanted to share this story because there are many ways to heal grief. I didn't need anything from him, and it was just great that he made amends and expressed deep remorse, because healing from grief is an inside job,
the actress added, noting that she "had the opportunity to do her healing work with her trauma and her grief."
Judd also said the rape experience made her "lose her sense of trust."
At the 2019 World Women's Summit, Judd revealed that one of the rapes resulted in her pregnancy, which forced her to have an abortion.
I am very grateful that I was able to access a safe and legal abortion because this Kentucky rapist, like me, is legally a parent in Kentucky. I would have to share parental rights with a rapist
Judd said then.
The actress was also one of the first to speak out against Harvey Weinstein in October 2017, saying he tried to get her to watch him shower.