Brad Pitt bought a new house in California for $40 million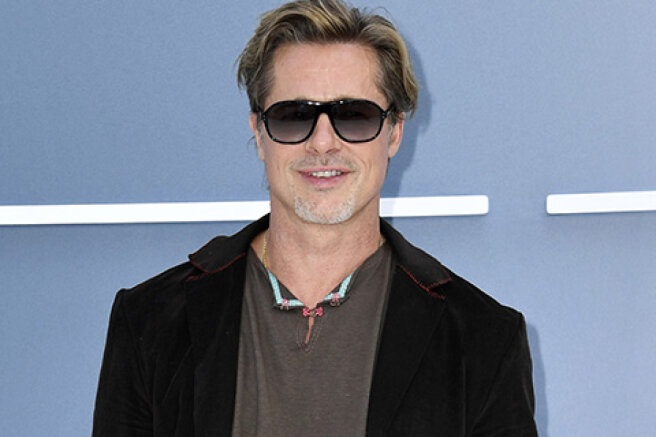 Brad Pitt bought a new $40 million beachfront home. It is reported by DailyMail.
The actor's new mansion, built in 1918, is located on the Carmel Highlands cliff in California and has a rich history: it was designed by iconic 20th-century architect Charles Summer Green, and the famous American writer Daniel James lived in this house.
Since 1999, the house has been owned by Searock, a company associated with businessman Joseph Ritchie, who passed away earlier this year.
The house is built of sandstone and granite, has arched windows and a roof of "Mediterranean style" tiles. According to the publication, Pitt is a big fan of such houses.
In May of this year, the mansion in New York, where Brad Pitt and Angelina Jolie lived during their marriage, was put up for sale. The name of the buyer is unknown, the property was sold for $13.6 million.
It also became known earlier that Brad Pitt gave his ex-wife Jennifer Aniston a mansion in Beverly Hills where they lived together for the 50th anniversary: ​​this was reported by insiders in May of this year, although this happened back in 2019. The actress was very sorry that she had not bought the house and Pitt decided to surprise her: he completely bought the house and rewrote it to the actress.