"Let Instagram* become Instagram again": Kylie Jenner and Kim Kardashian rebuke the social network for imitating TikTok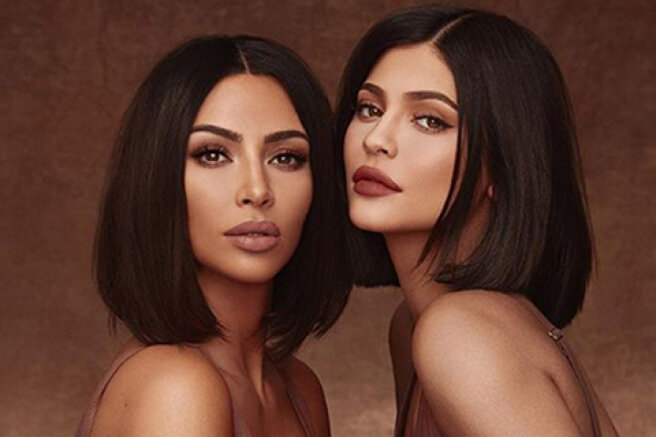 Instagram* has changed quite a lot lately: now the emphasis is on short Reels videos, and in the feed of users, content from strangers is increasingly appearing, which is recommended by the social network. The update of the algorithm was far from being approved by everyone: Kylie Jenner and her sister, Kim Kardashian, are among the opponents. They are one of the most popular users of the social network: Kylie has 360 million subscribers, and this is a record among female users. Kim's page has 326 million followers.
Both sisters posted on their stories a post by another user who calls:
Let Instagram be Instagram again. No need to turn into TikTok, I just want to see cute pictures of my friends in the feed. Best regards, all of us.
By the way, a petition with the same call has been created on Change.org, it has already been signed by more than 140 thousand people. The authors of the petition ask the leadership of the social network to return the traditional chronological order of the feed and remind that the original meaning of the Instagram social network was to publish photos, not videos.
Perhaps the leaders of Meta* Corporation should listen to the point of view of key influencers, especially since criticism from Kylie Jenner is a serious matter. Last time, her review affected the state of Snapchat. In 2018, when the application was redesigned, the celebrity did not appreciate it and tweeted that she no longer opens Snapchat. The very next day, the company's shares fell by 6%, its market value decreased by $1.3 billion.
The leadership of the social network Instagram about the opinion of Kylie and Kim has not yet given any comments.
*Instagram is owned by Meta, an extremist organization recognized in the Russian Federation