Johnny Depp sues Amber Heard again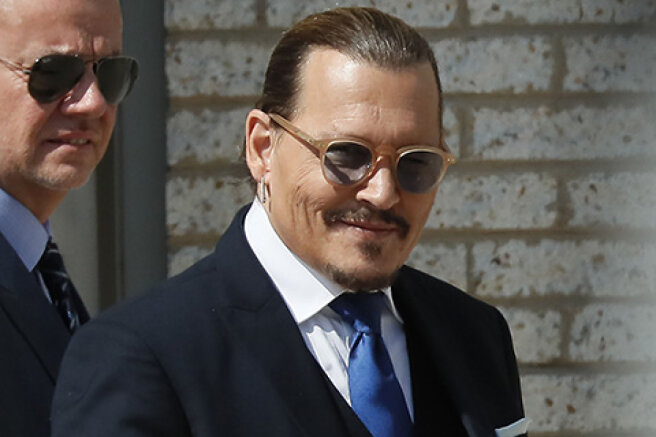 Johnny Depp following Amber Heard filed an appeal against the court decision. This is reported by DailyMail with reference to the actor's lawyers.
We remain confident that we are right and that this verdict will stand.
If Ms. Heard is determined to continue with the lawsuit and has appealed the verdict, then Mr. Depp is filing an appeal to ensure that all relevant legal issues are considered by the Court of Appeal, Deadline writes, citing a representative of the actor.
Earlier, Amber Heard appealed the court decision: according to her lawyers, the court made a number of mistakes during the consideration of the case.
At the end of May, the court found Amber Heard guilty of libel against Johnny Depp and ordered her to pay compensation in the amount of $15 million. In turn, Johnny Depp was ordered to pay $ 2 million: the jury recognized one of the actor's statements as slander.
After the trial, Amber Heard stated through her lawyers that she had no way to pay compensation. In addition, the actress insists on being right and plans to release a memoir in which she will tell her own version of events.