Singer Adele was at the center of a scandal after she announced a new concert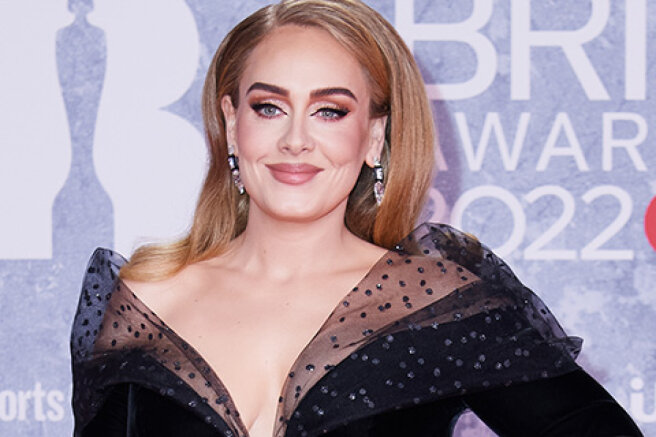 Singer Adele has faced the wrath of her fans after announcing an upcoming performance in Hyde Park. The singer shared the news on Instagram*.
It's going to be incredible! A whole day of performances," Adele wrote.
However, the singer's fans did not share her joy and remembered how she canceled a planned show in Las Vegas, and did not set new dates.
What about the Las Vegas show?
Are you kidding? You still haven't announced new dates for the Las Vegas show. I'm disappointed in you.
Okay, but what about Vegas? Five months have passed, and no new dates have been announced. I am very disappointed with how you treat the fans who paid a lot of money to come to you. You have shown that you have no respect for people," netizens write in the comments.
Recall that in January, the singer canceled a planned show right before the performance, which caused the anger of fans who were traveling from all over the country, had already purchased tickets and paid for hotels. The singer explained the cancellation of the concert by the fact that one of her team members fell ill with coronavirus, but later rumors appeared on the network that this was due to a scandal that the singer arranged because of the technique.
Insiders also reported that at that moment Adele had problems in her relationship with her boyfriend, sports agent Rich Paul.
Earlier, the singer got into another scandal: Adele refused to perform at the platinum jubilee of Queen Elizabeth II, which was held in London in June, explaining this high workload. After that, Adele was attacked by the anger of fans who said that she was "starred".
*Instagram belongs to Meta, a recognized extremist organization in the Russian Federation