Amber Heard will write a book about the trial with Johnny Depp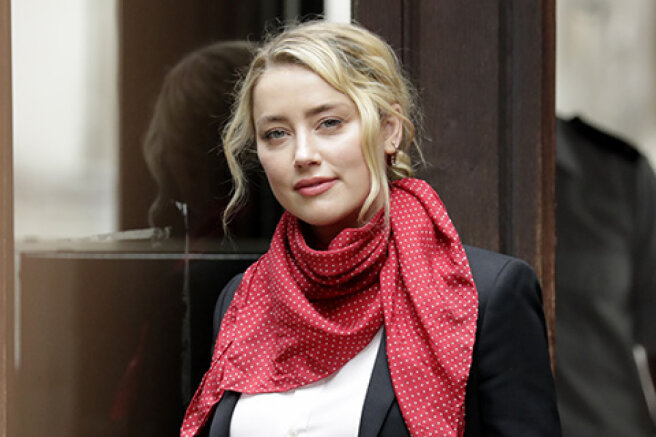 Amber Heard will write a book about the trial with her ex-husband Johnny Depp, as a result of which she was found guilty of libel and ordered to pay compensation of $ 15 million. In her memoirs, the actress will openly tell her version of what happened between her and Depp. As reported by OK! Magazine with reference to an insider, the actress is already preparing to conclude a deal that could bring her a lot of money. Amber believes that her career in Hollywood is over. She is in talks about a future book and is very excited. She has nothing to lose now. She wants to tell everything," the source says.
According to lawyer Dror Baykel, the book may aggravate Amber Heard's problems, since Johnny Depp and his lawyers will closely monitor what the actress writes and says, and take action if she "crosses the line."
During the trial, netizens mostly supported Johnny Depp and criticized Amber, saying that her accusations were false. In a recent interview, Amber Heard admitted that she was very hurt by the "hatred" that fell on her during the trial with Johnny Depp. I know that the worst thing for everyone who talks about violence is when they don't believe you, accuse you of lying and humiliate you," Amber said.
Hurd's problems after the trial are not limited to her damaged reputation: through her lawyer, the actress said that she could not pay compensation of $ 15 million by court decision. Soon after, the actress was spotted in a discount store. Many netizens, however, did not believe that Hurd really had financial problems, and decided that this was a production.
Johnny Depp himself, in turn, can refuse monetary compensation: as his lawyers told in an interview, it was never a question of money for the actor — first of all, he wanted to restore his reputation after Heard's accusations,