Billie Eilish told that she wants to become a mother: "I would rather die than live my whole life without children"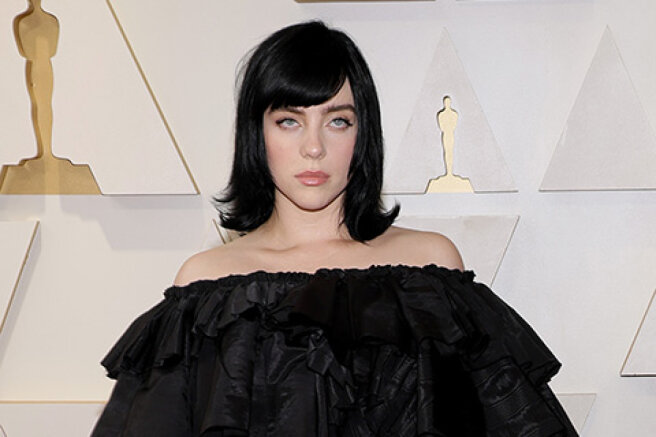 Singer Billie Eilish gave an interview to the Sunday Times, in which she admitted that she wants to have children.
I would rather die than refuse to have children. I need them," the 20-year-old singer said.
Despite this, she fears that the children will not listen to her opinion.
The older I get, the more I worry. I'm just thinking what I'm going to do when my child thinks it's the right thing to do and I don't agree with it. Yeah, they won't listen to me," she said.
Billie Eilish also admitted that she is concerned about the safety of children amid the increased shooting in schools. Recall that in May of this year, 18-year-old Salvador Ramos staged a shooting at an elementary school in the city of Uvalde in the United States. As a result of the incident, 19 children and two adults were killed.Why is it normal to be afraid to go to school? You go to school and are ready for a traumatic experience that will change your life, or even death. Where is the logic here?
Billy doesn't have a permanent partner yet. Earlier it became known about the breakup of Billy Ailish with her lover, Matthew Tyler Worth: he himself told about this in social networks, adding that fans of the singer accused him of infidelity, which he did not commit.