Off-duty: Designer Calvin Klein is seen walking with boyfriend in West Hollywood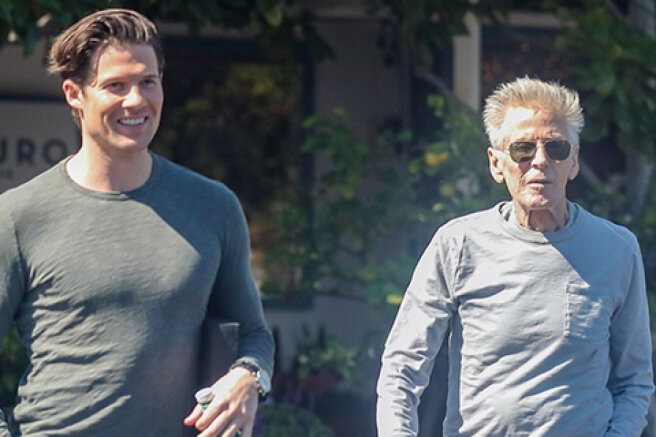 Famous designer Calvin Klein appeared in public with his partner, 34-year-old Kevin Baker. Paparazzi spotted the couple in the parking lot near Mauro's restaurant in West Hollywood. Both chose everyday images and did not seek to attract attention to themselves. But they still could not avoid it — together the 79-year-old designer and his boyfriend rarely go out, so the footage of their walk immediately appeared in the press.
Calvin and Kevin have never spoken publicly about their relationship, but they have been spotted together for years. The couple was last seen together in the same restaurant in December 2021. For the first time they appeared together in public back in 2016 — then they walked the red carpet of a gala concert at the American Ballet Theater.
Before meeting Baker, Klein had been dating porn actor Nick Gruber for two years, who was 48 years younger than him. The reason for the breakup was Gruber's drug addiction, although information from insiders appeared in the press that Klein paid for the treatment of his ex-lover in rehab after the breakup and still had feelings for him.
Prior to this relationship, Klein was married twice: from 1964 to 1974 to designer Jane Senter, with whom his daughter Marcy Klein was born (today she works as a TV producer), and from 1986 to 2006 to his assistant and photographer Kelly Rector.