Johnny Depp is waiting for a new trial. He will be defended by lawyer Camilla Vasquez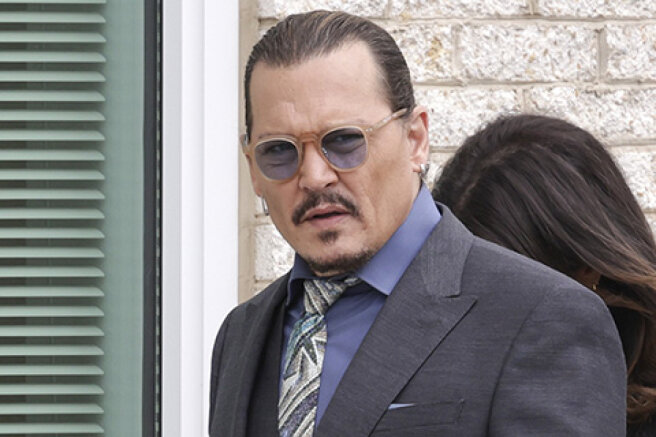 Johnny Depp, who recently won in court against his ex-wife Amber Heard, is waiting for a new trial. The lawsuit against the actor was filed by his partner in the film "City of Lies" Greg "Rocky" Brooks. He will be defended in court by lawyer Camilla Vasquez, who helped the actor win over Amber Heard, as well as lawyer Randall Smith. The trial will begin on July 25.
Greg Brooks said that in 2017, on the set, Johnny Depp hit him twice in the ribs before saying that he would pay the location manager $ 100,000 to "punch him in the face." The lawsuit states that Depp's actions were "deliberate and malicious, and committed with the aim of humiliating the plaintiff."
Brooks added that Depp's "temper and alcohol intoxication" created a "hostile environment" on the site. Brooks was later fired from the project when he did not sign a waiver of the right to sue over the incident.
Johnny Depp himself does not deny these accusations, but notes that he acted in self-defense: according to him, Brooks "provoked" him.
Earlier, Amber Heard gave an interview in which she told why Johnny Depp managed to win.
How could they make another decision? They listened to testimony from paid employees for three weeks, and at the end of the trial — testimony from random people. I don't blame them, I understand them. He's a beloved character and people feel like they know him. He's a fantastic actor," she said.
Recall that the court found the actress guilty of libel and ordered her to pay compensation in the amount of $ 15 million. The actress' lawyer said that Amber has no way to pay the money, and Camilla Vasquez noted in an interview that Johnny Depp may refuse compensation.