Netflix will launch a reality show based on the plot of the series "The Squid Game"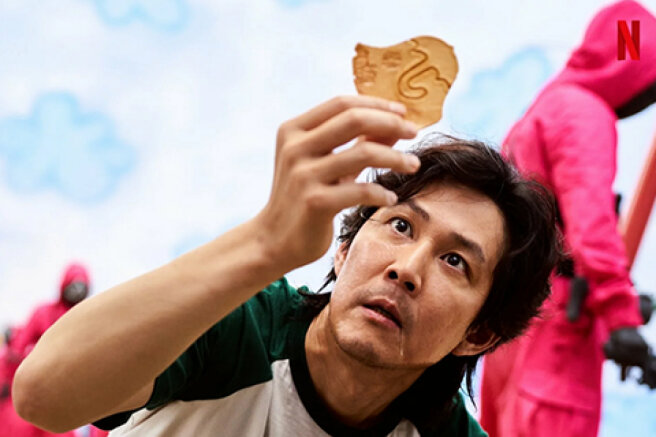 The Netflix film studio will launch a reality show based on the series "The Squid Game". As in the series, 456 players will take part in the reality show, and the winner will receive an impressive prize of $ 4.56 million (about 260 million rubles). According to Netflix, it will be the biggest cash prize in the history of reality TV.
"The Squid Game" has conquered the world thanks to the fascinating story of director Hwang. We are turning a fictional world into reality in this competition and social experiment.
Fans of the Squid Game will have an exciting and unpredictable journey when our 456 participants from the real world will participate in the largest competition in history, full of tension and unexpected twists, with the largest cash prize at stake in history," said Netflix President Brandon Rigg.
Residents of any country who speak English fluently can take part in the casting. Filming of the show will take place in the UK. The start date of filming is not yet known.
Earlier, Netflix announced the second season of the series "The Squid Game", in which the "boyfriend" of the robot doll Yong Hee will appear. The exact release date of the second season has not yet been announced. View in full: https://www.MustHub/buzz/chronicle/106362-netflix-anonsiroval-vtoroy-sezon-igry-v-kalmara-v-nem-poyavitsya-boyfrend-gigantskoy-kukly-en-khi.html