Netflix has announced the second season of "The Squid Game". The boyfriend of the giant Yong Hee doll will appear in it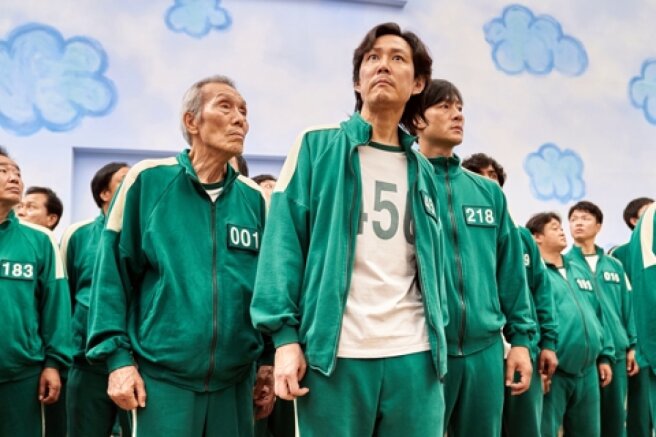 Netflix has officially renewed the hit South Korean TV series "The Squid Game" for a second season — the first teaser of the sequel was published on the Twitter of the streaming service.
Also, representatives of the site posted a letter from the creator of the series, director and screenwriter Hwang Dong Hyuk, in which he revealed some details about the second season. Viewers can be sure that they will see the main character Song Ki—hoon again, the recruiter of the deadly game and its host, and also get acquainted with the "boyfriend" of Yong Hee, a robot doll from the "Red Light - Green Light" test. His name will be Chol Soo.
It took me 12 years to bring the first season of The Squid Game to life, but in just 12 days it became the most popular series on Netflix. Thank you for watching and loving our show. Join us in the second round,
— the director added.
Earlier in an interview with The Guardian, he said that he would like to touch in more detail on the topic of police inaction and reveal the story of the relationship between detective Hwang Chun Ho and his brother, who became one of the organizers of the game after winning it.
The exact release date of the second season has not yet been announced.
The series "The Squid Game" was released in September 2021, and in October it topped the Netflix top in 90 countries. According to the plot, people with financial difficulties participate in a cruel game of survival in the hope of earning several billion Korean won.