Britney Spears' mother congratulated her daughter on her wedding on social networks. She was not invited to the celebration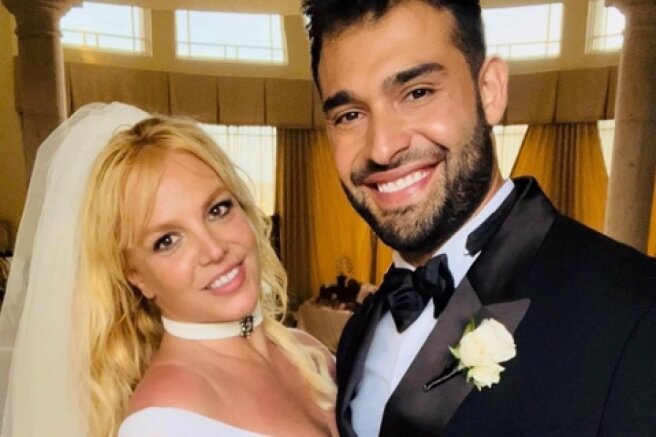 Britney Spears' mother, who did not receive an invitation to her wedding with Sam Asgari, congratulated her daughter on social networks. Lynn Spears left a comment under one of Britney's Instagram posts*.
You're beaming and you look so happy! Your wedding is a dream wedding! There is something sentimental and special about the fact that you have arranged it in your house. I'm so happy for you! I love you!
According to American tabloids, Britney did not invite any of her relatives to the ceremony except for her older brother Brian, but he could not come either.
The star has a strained relationship with his family. For almost fourteen years, she was under the care of her father and accused him of having complete control over her life and finances. With her sister Jamie Lynn, the singer exchanged mutual claims after she released an autobiographical book "Things I Should Have Said" (Things I Should Have Said). Britney's mother recently announced her intention to recover more than $ 660,000 from her daughter — according to her, this money was supposed to go to pay for the services of lawyers who accelerated the release of the pop star from custody.
Sam Asgari, in turn, invited many family servants to the wedding, including his three sisters. Both he and Britney continue to share photos and videos from the ceremony, which took place on June 9, on social networks.
*Instagram belongs to Meta, a recognized extremist organization in the Russian Federation