Johnny Depp's lawyer called rumors of an affair with the actor "sexist"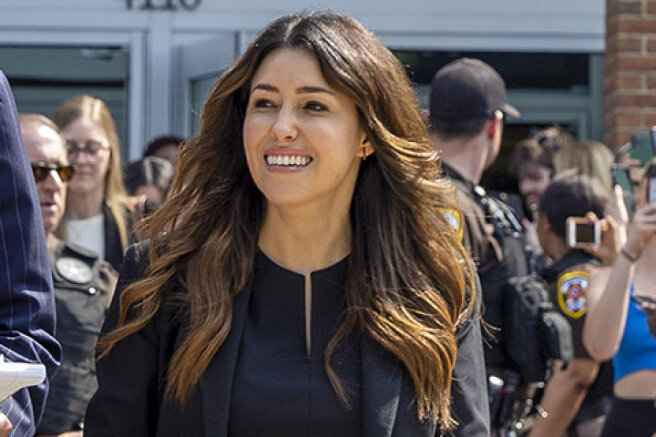 Lawyer Camila Vasquez, who defended Johnny Depp during his trial with Amber Heard, commented on rumors of an affair with the actor and called them "sexist."
She noted that many considered her relationship with the defendant "unprofessional."
This is a very unethical accusation. It's sexist. I was just doing my job, but these rumors really disappointed me. I really didn't like the fact that some media outlets supported this and said that my communication with Johnny, who became my close friend, was inappropriate and unprofessional," she told People.  When I say "we", I don't just mean me and Johnny. I mean the whole team that worked with us.She added that she is a "very tactile person", so hugs with the actor do not talk about romance. I am Cuban and Colombian. I'm a very emotional and tactile person, I often hug everyone and I'm not going to stop doing it," she said and added that she really wanted to support Johnny.
This man was fighting for his life. When I saw how he had to sit and listen to the most terrible accusations day after day, it just broke my heart. And if I could somehow comfort him, I did it: I held his hand and let him know that we were close and would fight for him, because he deserved it. Vasquez noted that she is happy in a relationship with her boyfriend.
The trial between Johnny Depp and Amber Heard ended in favor of the actor: Heard was ordered to pay $ 15 million in compensation.
After the successful completion of the trial, Camila Vasquez received a promotion: she became a partner in the law firm she worked for.