Matthew McConaughey spoke at the White House and called for increased gun control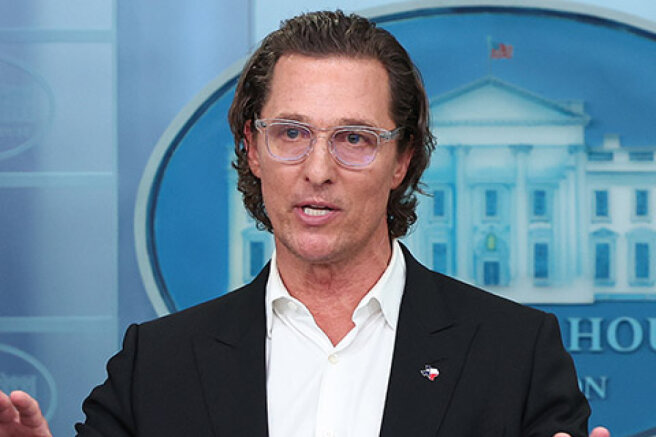 Hollywood actor Matthew McConaughey spoke at the White House and in his speech called for stricter gun control in the United States. According to him, this will help prevent tragedies like the one that occurred in May in the actor's hometown, Uvalde (Texas).
He noted that before selling weapons, a thorough background check of the buyer is necessary, and in addition, he urged not to sell AR-15 assault rifles to people under 21.
We need to invest in providing psychological assistance. We need safety in schools. We want the gun ownership law not to make it easier for "bad guys" to get guns. We need to limit the media coverage of episodes of shooting in the United States with a large number of victims in a sensational way.
The actor added that now there is every chance to make progress in solving this problem, because "society is not so divided."
On May 24 of this year, 18-year-old Salvador Ramos staged a shooting at an elementary school in the city of Uvalda. As a result of the incident, 19 children and two adults were killed. Ramos himself was shot dead by police officers who arrived at the scene.