Johnny Depp posted a video and thanked his fans for their support in court. Amber Heard condemned him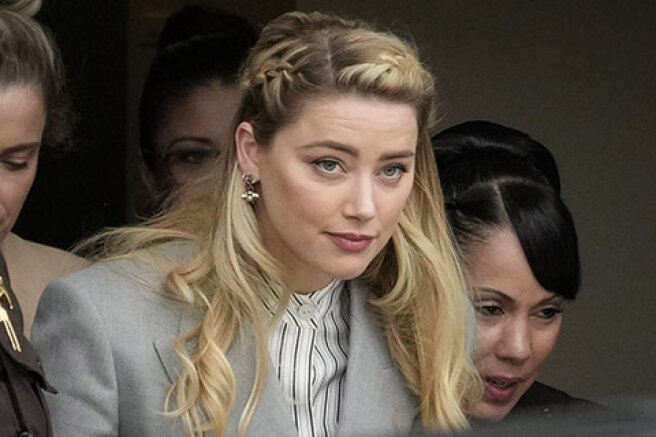 Johnny Depp, after the completion of the trial with Amber Heard, started a TikTok account and posted a video that he intends to move forward. However, Amber Heard criticized him, considering that this is a new blow to women's rights.
Johnny Depp posted a video with fragments of a recent tour with Jeff Beck on his new account and wrote:To all my most valuable, loyal and unwavering supporters. We've been everywhere together, we've seen everything together. We have walked the same path together. We did the right thing together, and all because you care. And now we will all move forward together.
Amber Heard responded to Depp's video.
As Johnny Depp says he's "moving forward," women's rights are falling back. A message to victims of domestic violence: be afraid to stand up and speak," she said.
Last week, the court issued a verdict in the libel case between Johnny Depp and Amber Heard, finding the actress guilty and obliging her to pay $ 15 million in compensation. Johnny Depp, in turn, must pay her $ 2 million.
After the trial, lawyer Amber Heard said that important evidence was not taken into account in court, and the jury's decision was influenced by public outcry. Now the actress intends to appeal, and also stated that she has no money to pay compensation.