Billie Eilish broke up with her boyfriend because of rumors of infidelity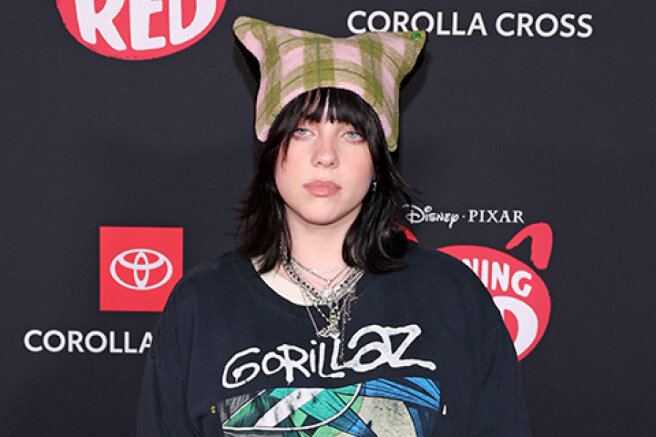 Billie Eilish broke up with her lover, Matthew Tyler Worth. He told about it on Instagram * and said that he had not cheated on the singer.
No one cheated on anyone. The relationship ends. It just happens. And spreading lies on the Internet can be dangerous," he said.
Vors also addressed netizens who discussed rumors about his infidelity. Thousands of people spend their time writing disgusting things about people they will never know — and this is the most cowardly thing that can be done. Live your own life. Billie Eilish herself did not comment on the breakup.
British actor Matthew Tyler Worth and Billy Eilish began dating in 2021. The boyfriend is 10 years older than the singer.
After starting a relationship with Eilish, Worth found himself at the center of a scandal. Shortly after the singer herself was accused of making fun of an Asian accent, netizens discovered old posts of the Pile in social networks in which they saw racism. He later publicly apologized for it.
Earlier, Billie Eilish told about how she lives with Tourette's syndrome: this diagnosis was made to the star when she was 11 years old.
*Instagram belongs to Meta, a recognized extremist organization in the Russian Federation