David Beckham has published an archived baby photo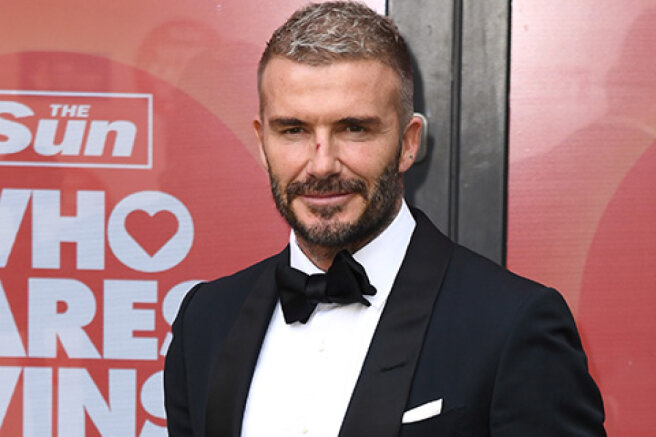 David Beckham posted an archived family photo on Instagram* and congratulated his older sister Lynn on her birthday. In the photo, little David Beckham and his sister are pictured together with their family.
Happy 50th birthday, Lynn, I hope you have a wonderful day today. Sis, you deserve it," he wrote.
In the post, he also published an adult photo of his sister. In addition to his older sister Lynn, the footballer also has a younger sister Joanna.
Earlier, an important event took place in David Beckham's family: his eldest son Brooklyn married his sweetheart, the daughter of billionaire Nelson Peltz, Nicola.
The wedding took place in Florida and cost more than $ 3.5 million. After that, the family faced criticism online — users decided that it was inappropriate to arrange such an expensive ceremony now, given the situation in the world.
*Instagram belongs to Meta, a recognized extremist organization in the Russian Federation