Roman Abramovich addressed Chelsea fans after the sale of the club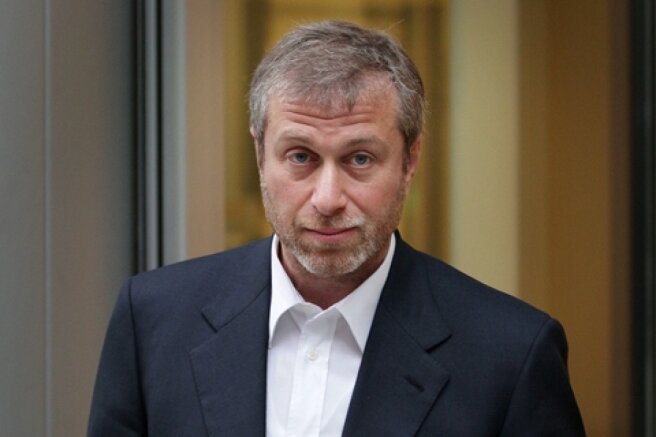 Roman Abramovich, after selling Chelsea to a consortium of businessmen led by Todd Boeli, issued an appeal to fans.
Owning this club comes with a lot of responsibility. Since I joined Chelsea almost 20 years ago, I have seen with my own eyes what this club can achieve. My goal was for the next owner to have the mindset that will ensure the success of the men's and women's teams, as well as the will and intention to continue to develop other key aspects of the Club, such as the Academy and the vital work of the Chelsea Foundation.
— says the message, which was published on the website of the London football club.
The entrepreneur said that his search was successful and wished success to the new owners of Chelsea both on and off the field.
Being a part of this club is an honor for the rest of your life. I want to thank all the former and current players, staff and, of course, the fans for these incredible years. I am proud that as a result of our joint successes, millions of people will now benefit from the charitable foundation that is being created. This is the legacy we created together.
Recently, a deal was completed, which became known at the beginning of May — a group of investors acquired Chelsea for $ 5.2 billion. Of these, 3.1 billion will be placed in a frozen bank account in the UK for subsequent transfer to charity. The new owners will direct the remaining 2.1 billion to charity. Abramovich will not receive any income from the sale.
The entrepreneur managed the club for twelve years. During this time, Chelsea became the champion of England five times, the winner of the FA Cup five times, the winner of the English League Cup three times, twice won the National Super Cup, the Champions League and the Europa League. In 2021, Chelsea won the UEFA Super Cup and the World Club Championship.
After the UK imposed sanctions against Abramovich in early March, freezing his assets, the club could face operational difficulties. As a result, the government of the country issued Abramovich a temporary license to sell Chelsea.