Kevin Spacey was again charged with sexual harassment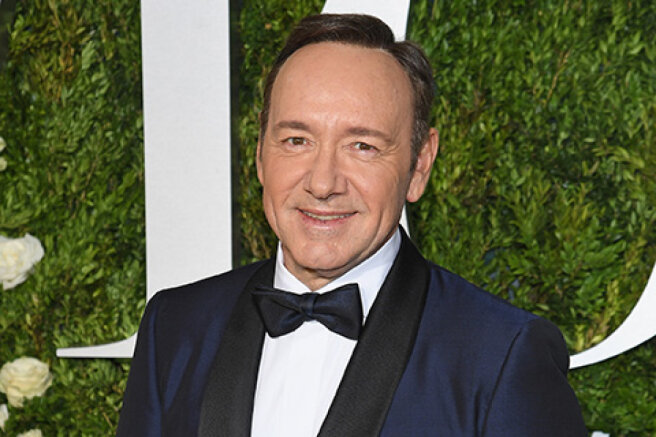 Kevin Spacey has been charged with new sexual harassment charges. This is reported by The Guardian. This time, the British prosecutor's office accuses Spacey of sexual harassment against three men, one of them also claimed rape.
All three incidents occurred in London, in 2005, 2008 and 2013. At that time, Spacey was working as the artistic director of the Old Vic Theater.
Earlier, actor Anthony Rapp said that Kevin Spacey harassed him when he was 14 years old. Speey apologized to Rapp, adding that he did not remember their meeting, and then made a cuming-out. Later, 20 more people brought charges against the actor, including several of Spacey's colleagues who worked with him on the TV series "House of Cards", but it was not possible to prove these cases.
The sex scandal has greatly affected Spacey's career. Director Ridley Scott removed all the scenes with Spacey from his film "All the Money in the World", which was already filmed and replaced him with another actor, and Netflix, which produces the series "House of Cards", stopped working with the actor. In addition, the actor was deprived of the Emmy Award.
Earlier it became known that Spacey received his first role since 2017 in the Italian film "The Man Who Drew God" directed by Franco Nero.