Dress Code. The Prince's Trust Awards ceremony was held in London. Guests include Amal Clooney, Josh Hartnett, Phoebe Dynevor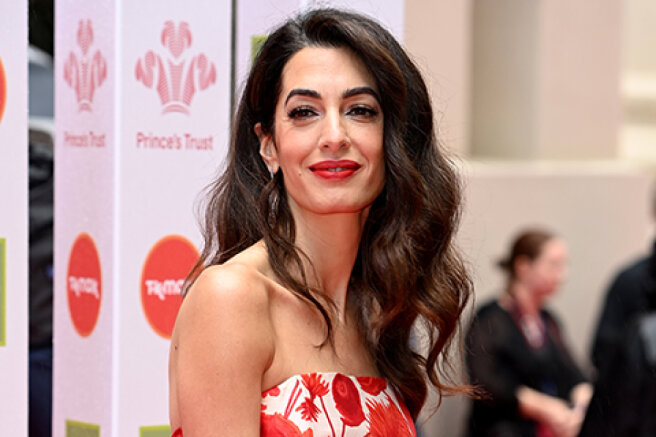 The annual Prince's Trust Awards ceremony took place in London today. It is held under the auspices of a charitable trust established by Prince Charles — he himself also attended today's event.
The guest of the ceremony was Amal Clooney, who arrived without the star husband George Clooney, but in the company of her mother Baria Alamuddin.
Other famous guests include the Bridgerton star Phoebe Dynevor (they say Prince Charles even discussed the series with her behind the scenes), ex—Spice Girls soloist Melanie C, a rather rare couple Josh Hartnett and Tamsin Egerton, and others.
As part of the ceremony, people and organizations supported by the Prince's Trust, which helps young people from different countries, are awarded every year. In April, the Prince's Trust Gala was held in New York.