Cannes-2022: Tom Cruise, Jennifer Connelly and Adriana Lima attended the premiere of the film "Top Gun. Maverick"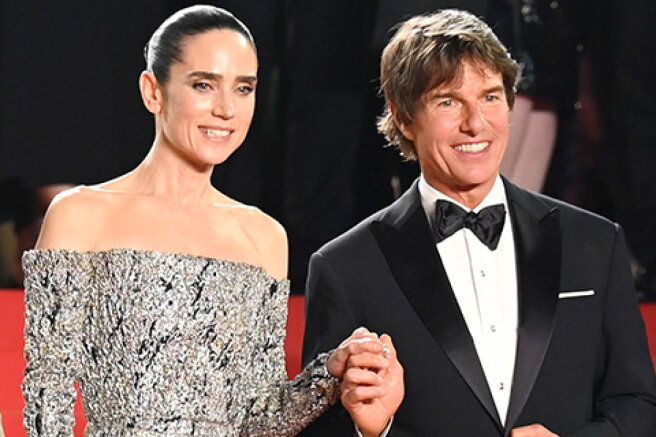 The premiere of the film "Top Gun. Maverick", starring Tom Cruise. Pregnant Adriana Lima, Jennifer Connelly, Eva Longoria, Elle Fanning, Aishwarya Rai and others took to the red carpet.
In the midst of the red carpet, a group of fighter jets appeared in the sky, which released smoke in the colors of the French flag.
The film tells the story of test pilot Pete Mitchell, nicknamed Maverick, who is preparing a squad of "Top Gun" graduates for a special mission, the like of which has never been, and meets a young lieutenant Bradley Bradshaw, the son of his late friend.
The day before, the premiere of the film "Tchaikovsky's Wife" by Russian director Kirill Serebrennikov also took place in Cannes. The audience met the new picture of the director with standing ovations.