Prince Harry revealed that his first date with Meghan Markle was held in a supermarket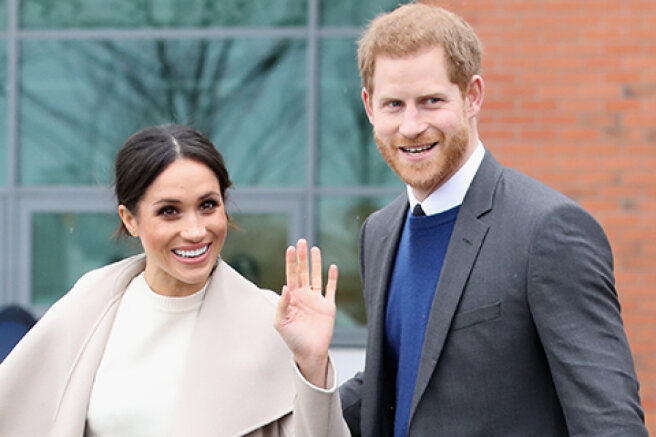 From the very beginning of their relationship, Prince Harry and Meghan Markle began to face increased attention from the press. Often it was not very pleasant for them, and the couple tried once again to "not shine" in public. In the podcast of Dax Sheppard, the 36 — year-old Duke of Sussex said that his first date with Meghan took place in a supermarket in London-the lovers did not want to attract the attention of the paparazzi.
Harry said they pretended they didn't know each other so they wouldn't reveal themselves.
I was wearing a baseball cap, and I looked down at the floor, trying to remain unrecognized. It's amazing how much chewing gum you can see there! Just a mess!
Harry said.
Harry added that now, living in the US, he feels very different.
Now I can lift my head. I feel very different here. It's the same with Megan. She feels much freer,
- he noted.
He also added that he is free to ride a bike with his son, something he has never had the opportunity to do in the UK.
In the US, 39-year-old Meghan and 36-year-old Harry moved a little more than a year ago. After resigning their royal duties, they first lived in Canada for a few months, and then began to rent a house in California. In the summer, they bought their own mansion in Montecito.
However, to live a very quiet life in Los Angeles, the couple does not succeed: the paparazzi have repeatedly invaded the privacy of the couple, filming their son Archie without their knowledge and permission. In addition, it became known that in the past few months, the couple's house was visited by the police nine times, after the alarm went off in the mansion and the police received messages about the call.