Twitter accused Elon Musk of violating a non-disclosure agreement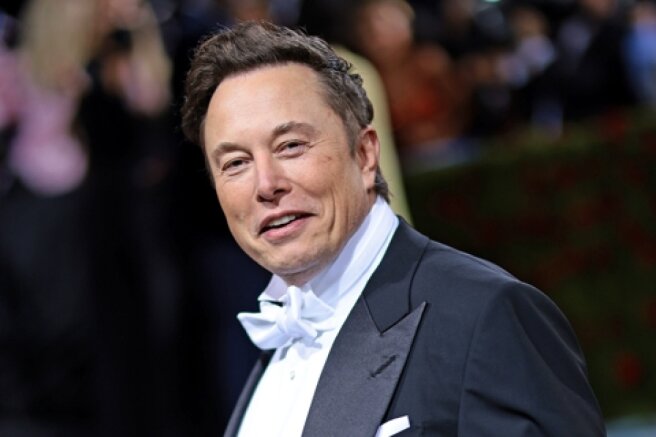 Twitter lawyers contacted Elon Musk and accused him of violating a non—disclosure agreement - the entrepreneur himself said this.
I just got a call from Twitter's legal service complaining that I violated a non-disclosure agreement,
— he wrote on his Twitter account.
According to the businessman, the management of the social network was dissatisfied with the fact that he told the public about his intention to check 100 random Twitter users for bots.
Recall that at the end of April, Elon Musk agreed to buy Twitter for $ 44 billion. He stated that he wants to reveal the untapped potential of the social network and return freedom of speech to the platform, thus regaining the trust of users.
In mid-May, Musk suspended the deal, deciding to wait for the results of checking the social network for the number of fake accounts. The entrepreneur questioned the assessment of the service itself, according to which spam accounts and fake accounts account for less than 5% of the total number of its users.
After Musk wrote about this on his microblog, the value of the social network's shares on the premarket fell by 20%, and Tesla securities jumped by 5.7%. Almost in a day, the businessman's fortune grew by $ 9.5 billion.
Columbia University law professor John Coffey explained to Forbes that the stock prices of the two companies are interdependent. Investors fear that the social network will distract Musk from the management of Tesla, so the news of the purchase of Twitter initially led to a collapse in Tesla shares, and the news of the suspension of the transaction caused the opposite effect.
If, through the fault of Elon Musk, the deal is not closed by October 24, 2022, he will have to pay Twitter a penalty of $ 1 billion.