Actor Gerard Depardieu accused of rape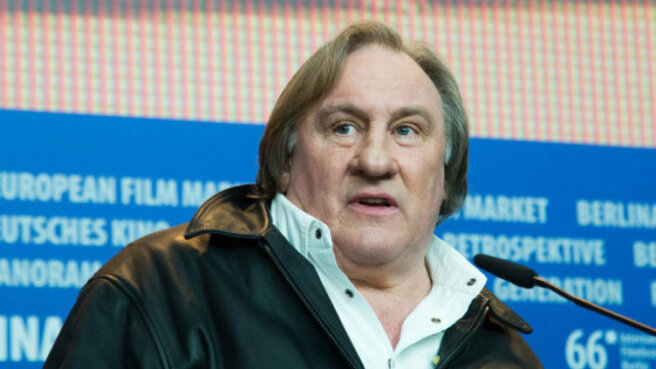 French actor Gerard Depardieu is suspected of sexual harassment.
It is assumed that he took these actions in 2018 in relation to the 20-year-old actress. The initial investigation into the rape allegations against Depardieu was discontinued in 2019 due to lack of evidence. However, in the summer of 2020, they were restored.
The actress accuses Depardieu of rape, which was allegedly committed by a French actor at his home in Paris in August 2018.
Read Actor Shaya LaBeouf accused of sexual and physical abuse
Depardieu's lawyer, Herve Temim, said that he and his client deny these charges. According to a source close to the French actor, Depardieu is a family friend of this actress. The girl's name is not disclosed.
Sex scandals in the world of show business
The personal lives of celebrities are followed by journalists and millions of fans around the world. Sometimes the Press publishes news about sex scandals in the world of show business involving famous actors, talented producers, outstanding film directors, legendary musicians or other artists.
Many of them have been repeatedly accused of sexual harassment or rape. Some celebrities, even after many years, are dealing with the consequences of these rumors and accusations.
For example, director Roman Polanski still doesn't visit many countries that can arrest and deport him to the United States. Because of the accusations of raping a 13-year-old girl, Polanski received a serious blow to his reputation at the peak of his career.