Former classmate of Prince William and Kate Middleton told how their relationship developed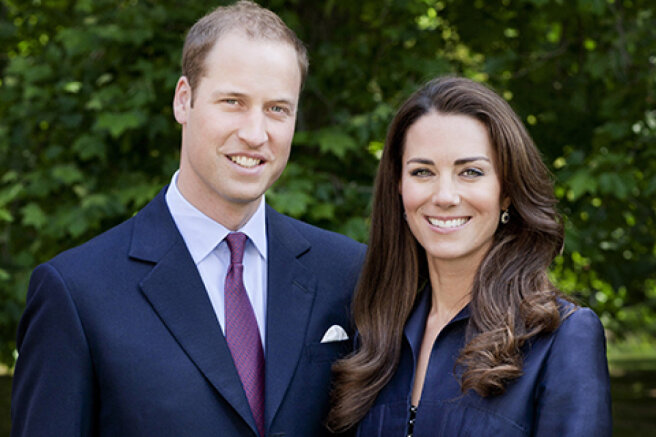 Kate Middleton and Prince William met at St Andrews University, where they were both students, in 2001. And the chemistry between them was obvious to others from the very beginning.
A former classmate of the Duke of Cambridge, Laura Warshauer, told People that she immediately noticed the sympathy that arose between the future spouses.
Whenever Kate was in the room, William would pay attention to her. When we had lunch in the dining room and they talked, it was amazing to see how natural their communication was, how much they had to say to each other. Looking back, I remember all these minor moments, but it was thanks to them that I then thought that they could really do something,
— No, " she said.
And so it happened. In their sophomore year, they became neighbors. Kate and William lived in a four-bedroom apartment with two other friends and started going to classes together.
In a 2010 engagement interview, the couple, who recently celebrated their 10th wedding anniversary, spoke about their college romance.
I think I blushed when I met you, and I kind of even tried to run away, very shy of meeting you. It took us a little while to get to know each other, but we became very close friends from the start,
Kate shared.
William added that they moved into the apartment together with another couple as friends, but began to see and communicate more and more, which led to the beginning of the novel.
Since then, Kate and William have started dating, although they took a short time out in their relationship. In 2010, they announced their engagement, and in 2011, they got married. Now the 39-year-old Duchess of Cambridge and her 38-year-old husband are raising three children: Prince George, seven, Princess Charlotte, six, and Prince Louis, three.