Armie Hammer has a new romance amid a sex scandal and rape allegations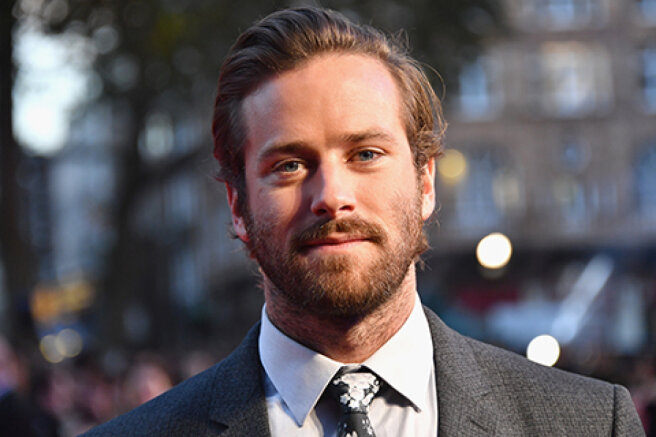 Despite everything that has befallen him over the past few months, 34-year-old Armie Hammer has been able to find happiness in his personal life. According to insiders, the actor has been dating a dentist for some time. The couple is now spending time together in the Cayman Islands, where Armie met his new lover.
They seem happy and comfortable with each other. They have many friends, and the beloved introduces him to new friends that he has not seen before,
- said the insider.
Hammer's ex-wife Elizabeth Chambers has been living in the Cayman Islands for about a year now, along with their children: six — year-old daughter Harper and four-year-old son Ford-where the star family was isolated during the pandemic.
Recall that at the beginning of the year, Armie Hammer was at the center of a loud scandal: his correspondence appeared on the network (their authenticity is not established) with girls, in which he spoke about his sexual fantasies (it was about love for BDSM, violence and even cannibalism). After that, several more girls told about their relationship with the actor and confirmed that what was described in the correspondence took place in practice. And one even accused him of a brutal rape. According to her, this happened in 2017. Hammer then locked her in the house, where he raped her, beat her head against a wall and beat her with a whip for four hours.
Hammer himself first called the merged correspondence "nonsense", and then distanced himself from the scandal and went into the shadows. But his ex-wife, it seems, believed the statements of the girls and said that she was shocked by what was happening.
The scandal hit not only the actor's reputation, but also his career — Hammer has already been excluded from several projects.