Elon Musk admitted that he suffers from a mental disorder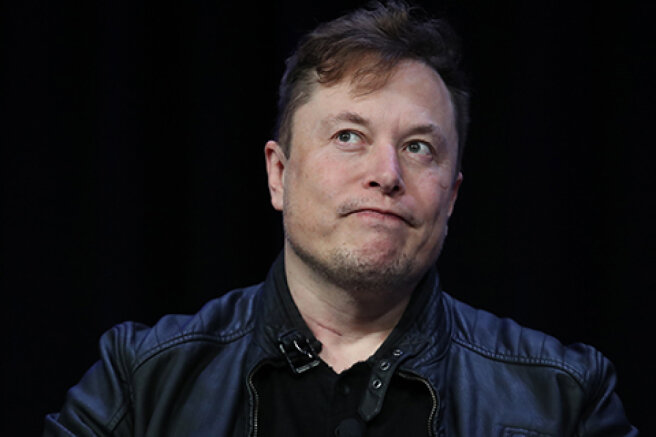 49-year-old famous American entrepreneur and engineer Elon Musk said that he suffers from Asperger's syndrome (this is a mental development disorder in which a person has difficulties in socialization. - Ed.). He told about this on the air of the show Saturday Night Live, which he became the host.
Tonight, I will truly make history as the first person with Asperger's to host Saturday Night Live. Or at least I'll be the first to admit it.,
- said the founder of SpaceX.
He also joked about his Twitter posts, which are often a topic of discussion.
I know I sometimes say or post strange things, but that's how my brain works. I've reinvented the electric car, and I'm sending people to Mars in a spaceship. Did you think I'd be a normal normal guy?
Musk said.
Elon Musk was often criticized for spreading information in social networks about the frivolity of the COVID-19 virus. And recently, he said that during the conquest of Mars (and this is in his plans), a large number of people will die.
But it will be a wonderful adventure,
- he added at the same time.
A year ago, Elon Musk and his lover, singer Grimes, became parents — the couple had a son, to whom they gave the extremely original name X-A-XII. And this was also very actively discussed by the public. During yesterday's broadcast, the entrepreneur said how to pronounce the baby's name.
It's pronounced like a cat running across the keyboard,
"No," he said.
Whether Musk really suffers from Asperger's syndrome (by the way, the same disorder was diagnosed in eco-activist Greta Thunberg) is unknown — he has never spoken about it before.
By the way, now Elon Musk ranks second in the ranking of the richest people in the world according to Forbes. His fortune is estimated at $ 151 billion.