Secrets of the past: Julia Stiles and Joseph Gordon-Levitt met on the set of " 10 Reasons to Hate Me"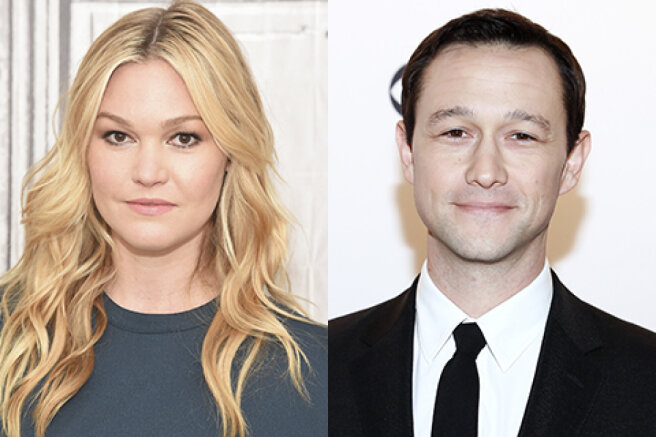 The romantic comedy "10 reasons to Hate me" was released 22 years ago, but the recent revelation of the film's director Gil Junger will clearly force loyal fans to review their favorite film with different eyes.
The fact is that in his recent interview with the portal Mirá a Quién Encontré, Junger said that the film's stars Julia Stiles and Joseph Gordon-Levitt had an affair right on the set. This recognition literally shocked the fans of the film, because for more than two decades, the romantic relationships of the stars remained a secret for everyone.
She was always out for a few minutes with Joseph Gordon-Levitt. They were very passionate about each other, and it was cool! It was wonderful to see how much they enjoyed each other's company. It was fun to watch Julia declare her love for Heath Ledger (he played one of the main roles in the film. - Ed.), but at the same time know that she is actually in love with the guy who is sitting in the trailer and waiting for the next scene to be shot,
Gil recalled in a recent interview.
It is not known how long the romance lasted Julia and Joseph, who at the time of filming the picture was about 18 years old. At the same time, they are now both happy in relationships with other people: Joseph has been married to businesswoman Tasha McCauley since 2014 and has two sons with her, and Julia has been married to assistant cameraman Preston Jay Cook for more than three years, with whom she has a young son.
Recall that the film "10 reasons for my hatred" was released in 1999. Julia Stiles played a high school student named Katarina Stratford in the film, who hates all the guys from her school. Joseph in the romantic comedy appeared in the image of a new student of Cameron, who fell in love with the younger sister of Katarina.