Meghan Markle has written a children's book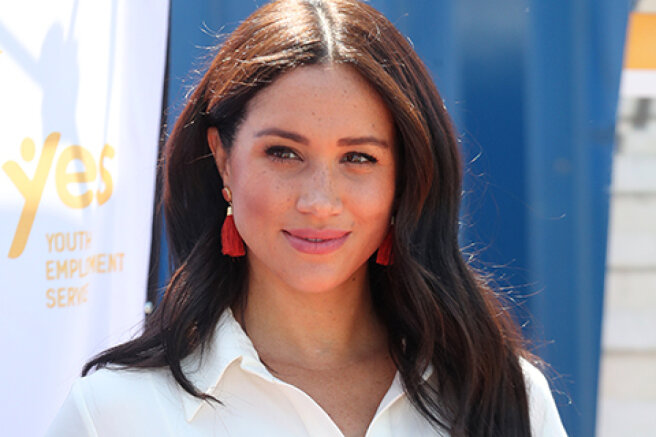 On contracts with Netflix and Spotify, 39-year-old Meghan Markle is clearly not going to stop. The Duchess of Sussex has tried her hand as a writer and is ready to present her first children's book, The Bench, to the public.
The book will go on sale on June 8, while an audio format performed by Megan herself will also be available. The Duchess was inspired to create the work by her husband, Prince Harry, and their son Archie.
"The Bench" began as a poem I wrote for my husband on Father's Day, a month after Archie was born,
- I presented my book to Markle, who is now expecting the birth of her second child.
The book will feature watercolour illustrations by artist Christian Robinson, which Meghan highlighted in her statement.
A true story grew out of the poem. Christian has created beautiful and airy watercolour illustrations that convey the warmth, joy and harmony of relationships between fathers and sons from a wide variety of backgrounds. I hope that the book will resonate in every family,
Megan shared.
The publisher Random House, which will distribute the book, described it as evoking "a deep sense of warmth, intimacy and compassion."
Recall that now under the contract of the Duke and Duchess of Sussex with Netflix, work is also underway on a documentary about the Invictus games.